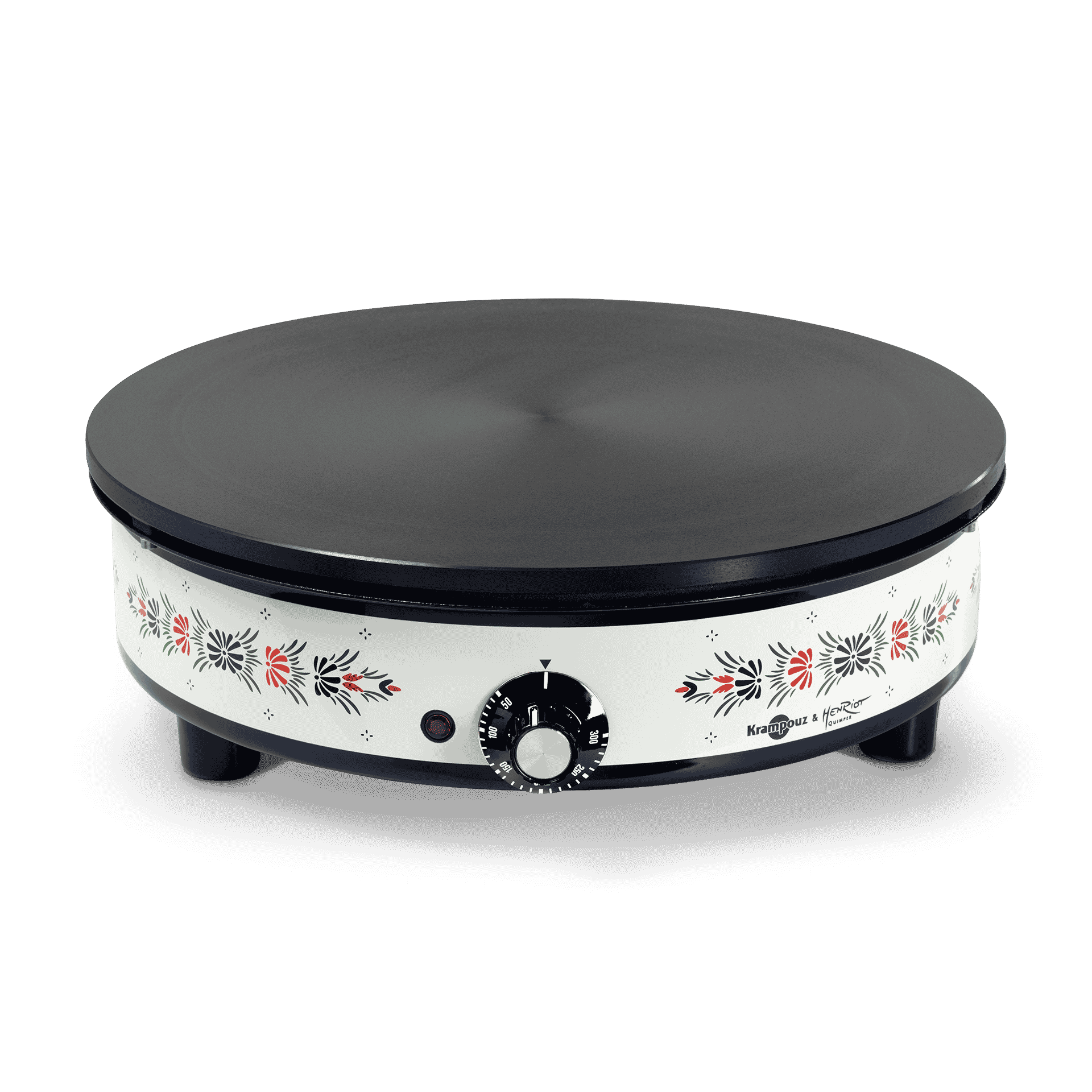 Réf. CEBEE4OA00
Krampouz and Henriot-Quimper crepe maker
The blend of Breton traditions
Accessories included
- 18 cm beech spreader (Ref. ARH18)
- 40 cm beech spatula (Ref. ASH40)
shipping 6-8 days
Season the equipment before first use.
The blend of Breton traditions
.
The Krampouz and Henriot-Quimper electric crepe maker is completely hand-enamelled and made as a limited edition. The Henriot-Quimper ceramics factory, known worldwide for its eared bowls, provides its traditional Breton expertise and famous "Quimper touch" to produce an exceptional crepe maker.
Its cast steel plate, evenness of heating and temperature increase mean that in your own home, you can reproduce the inimitable taste and texture of crepes which you tasted at the creperie.
The benefits of the device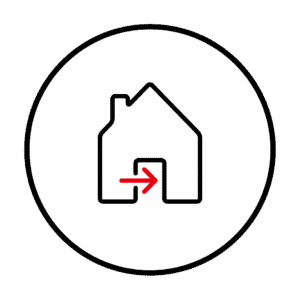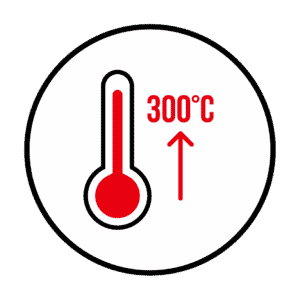 Adjustable thermostat up to 300°C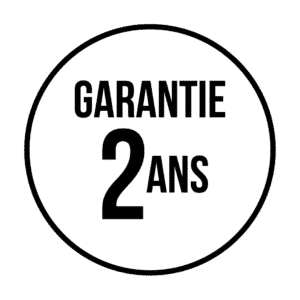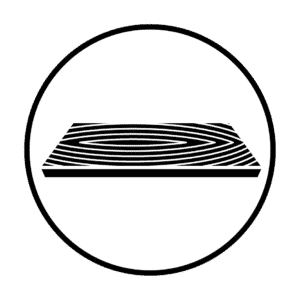 Machined cast iron griddle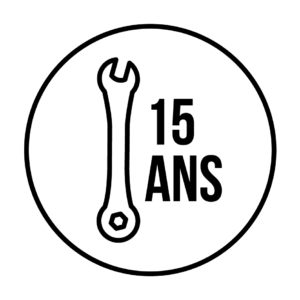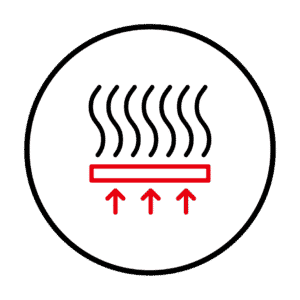 What makes the difference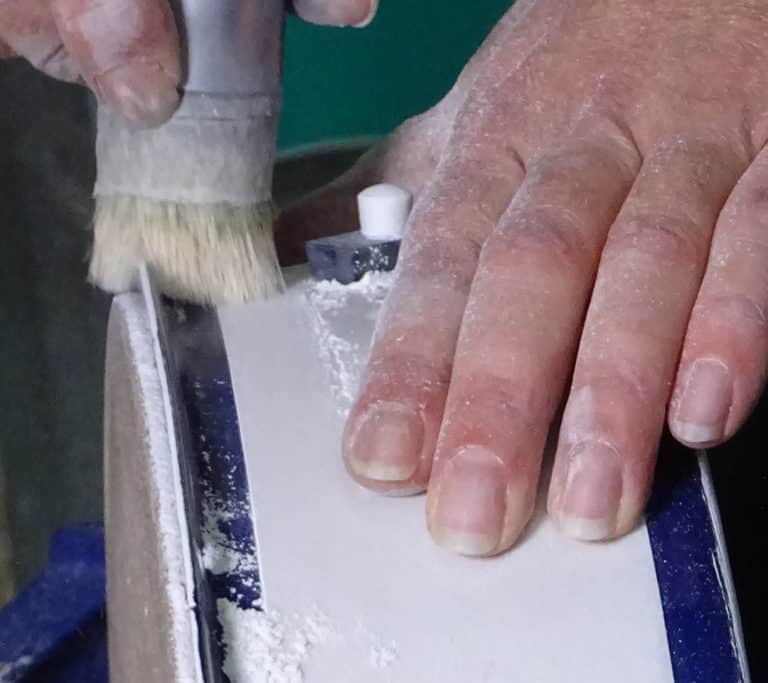 Design
Exceptional design. Its décor is completely hand-enamelled, inspired by the traditional motifs of Breton ceramic art and the famous "Quimper touch": the stroke of the emblematic brush of the Henriot-Quimper ceramics factory.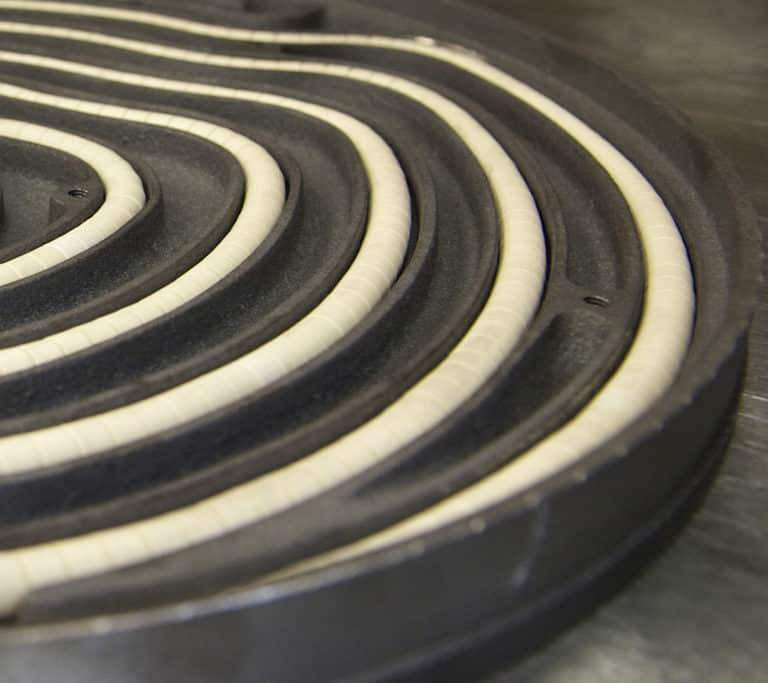 Performances
Exclusive technology: coil heating element integrated into the cooking plate for optimum heat distribution.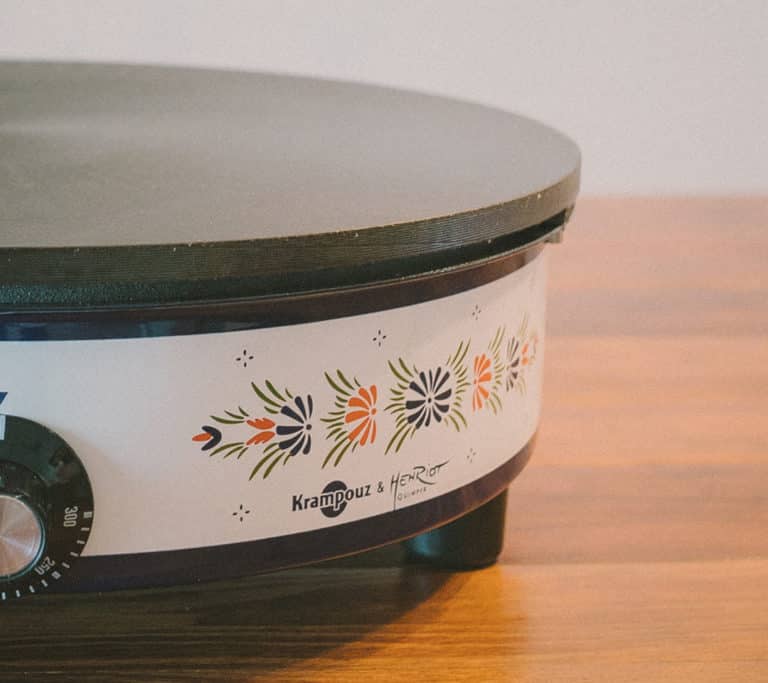 Robustness
A cooking plate made from very strong cast iron and a frame in enamelled steel.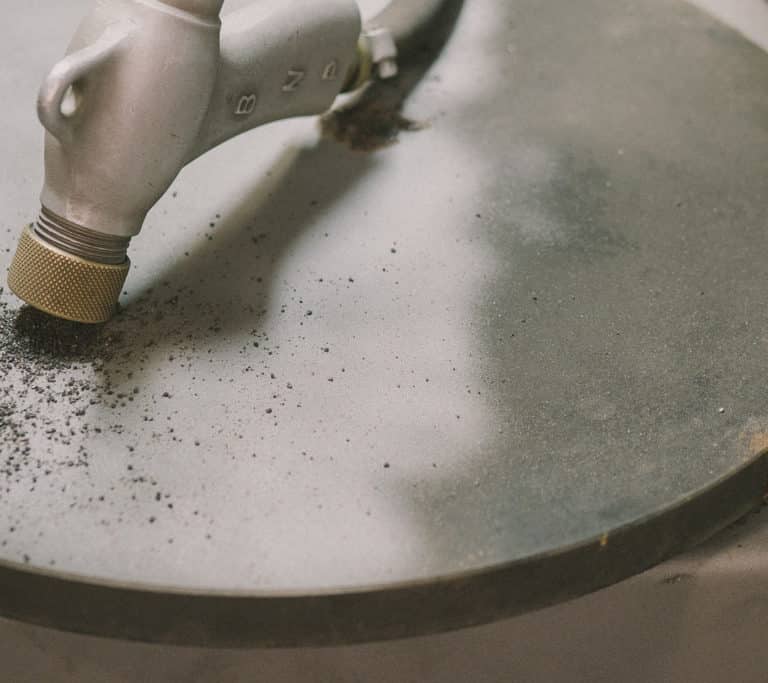 Maintenance
The cast steel plate does not erode. Its seasoning must be maintained regularly to ensure ideal technical performance.
Advice on use and maintenance
Season the equipment before first use to protect the traditional cast steel plate and optimise its non-stick properties. Learn how to use it here. Retrouvez la marche à suivre ici.
Each time you use it, wipe the cold plate with a pad. When the seasoning starts to thicken, pass the abrasive stone over the tepid plate and finish by adding a layer of oil.
Season the equipment before first use.
Features
Dimensions
40 × 42 × 13 cm
Frame material
Hand-made enamelled steel
Heating element
1 coil heating element
Control
1 thermostat adjustable from 50 °C to 300 °C
Light
1 heat light, which goes out when the temperature is reached
Hand-decorated, high-quality enamel-coated stainless steel frame
⌀40 cm cast steel plate, food safe
Guarantee
2-year warranty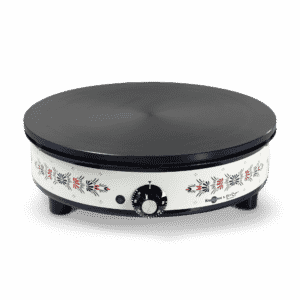 Krampouz and Henriot-Quimper crepe maker
The blend of Breton traditions