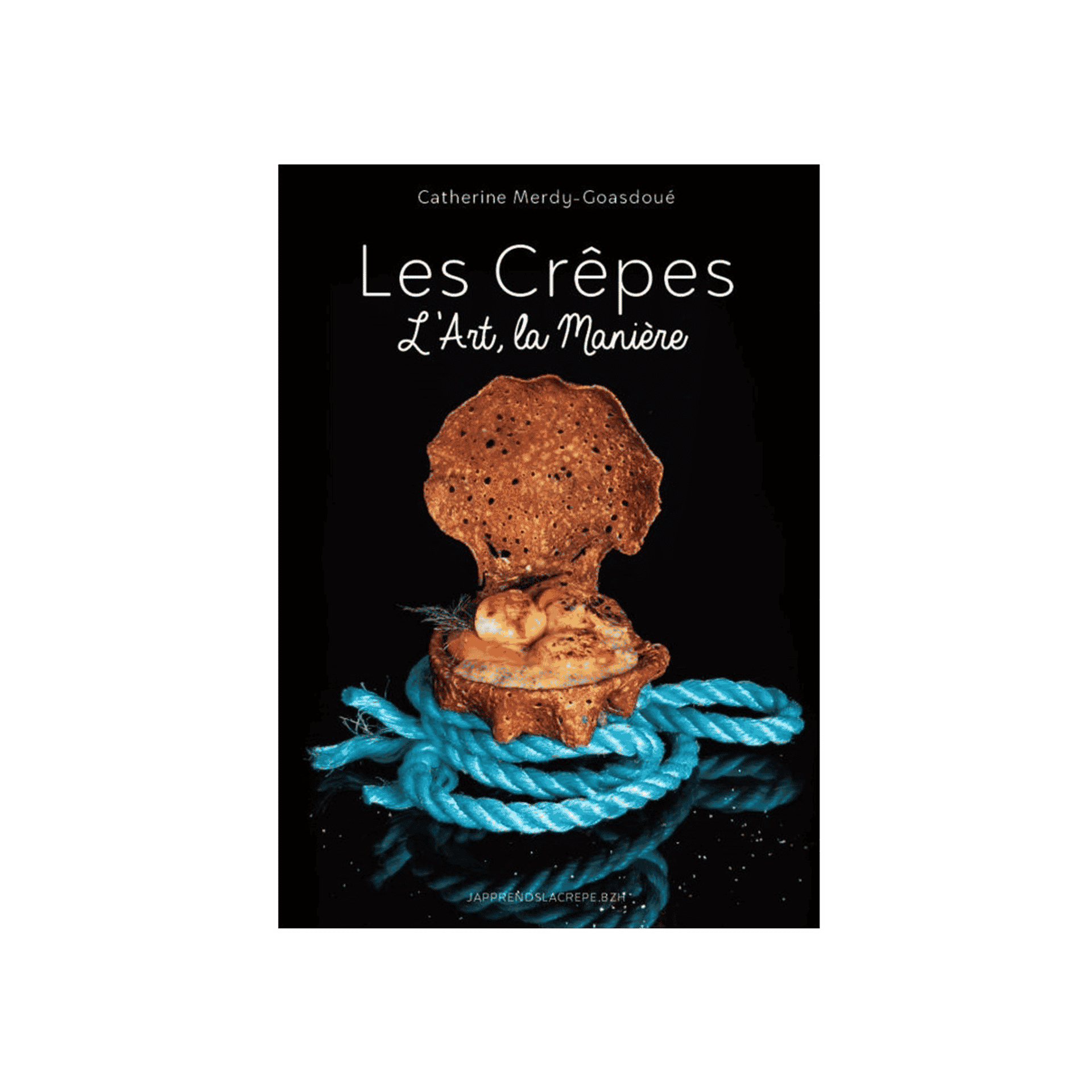 Réf. ALR15
Book Les crêpes: l'art, la manière
This genuine encyclopaedia of crêpes has 191 pages of food delights
.
And who better to introduce the bible of crêpes than the author herself: "In this new book […] I offer my knowledge, tips, and tricks, and above all I reveal my secrets in the hope that they will illuminate the path to learning this ancestral know-how."
Contents: History, Equipment, Batters, Know-how, Easy crêpes, Fancy fillings, Just a drop of cider
Features
Author
Catherine Merdy Goasdoué
Publisher
japprendslacrepe
Secure payment by credit card or Paypal.

Delivery at home or in a relay point.

Packaging for heavy products.

15-year repairable product.