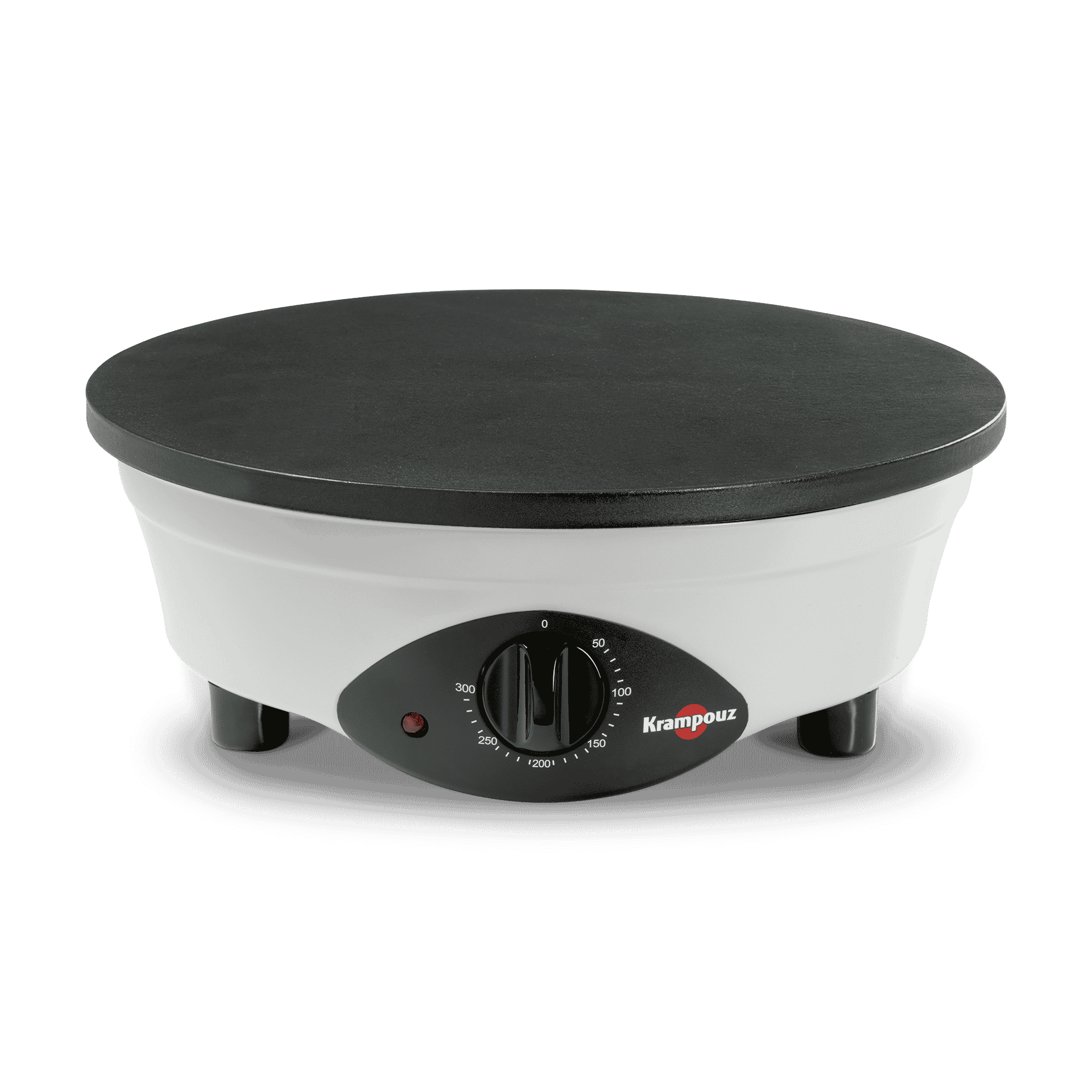 Réf. CEBPD4AO
Kemper crepe maker
The cast steel plate, with no seasoning
Accessories included
- 18 cm beech spreader (Ref. ARH18)
- 40 cm beech spatula (Ref. ASH40)
shipping 6-8 days
Plate
Enamelled cast iron
The cast steel plate, with no seasoning
.
The Kemper electric crepe maker is very easy to use and maintain. Its enamelled cast steel plate limits unwanted fat and facilities appliance maintenance, at the same time offering cooking performances very similar to professional appliances.
It is the ideal crepe maker for anyone who wants to use a traditional cast steel, without seasoning.
The benefits of the device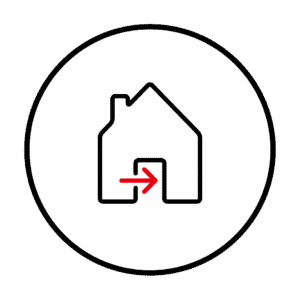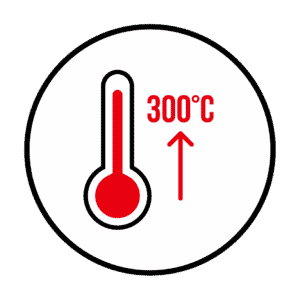 Adjustable thermostat up to 300°C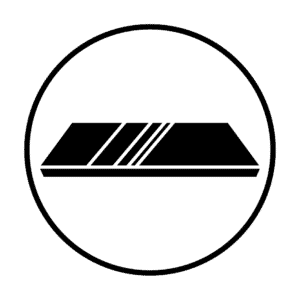 Enameled cast iron griddle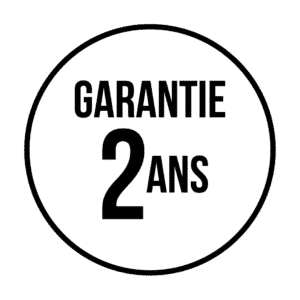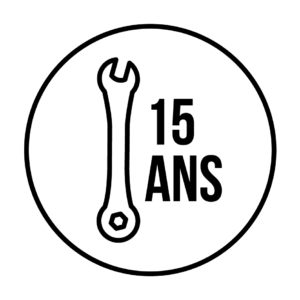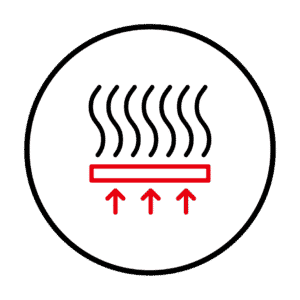 What makes the difference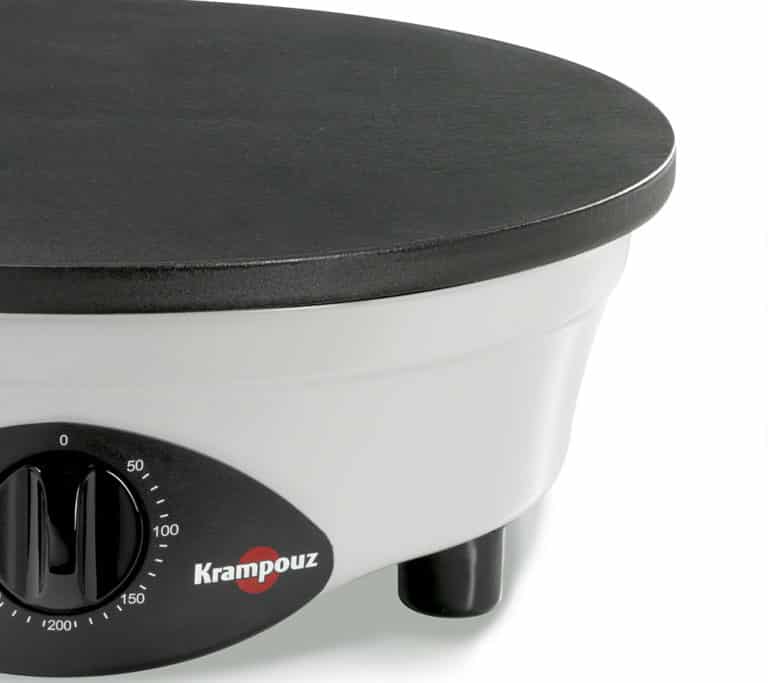 Design
Understated, basic design.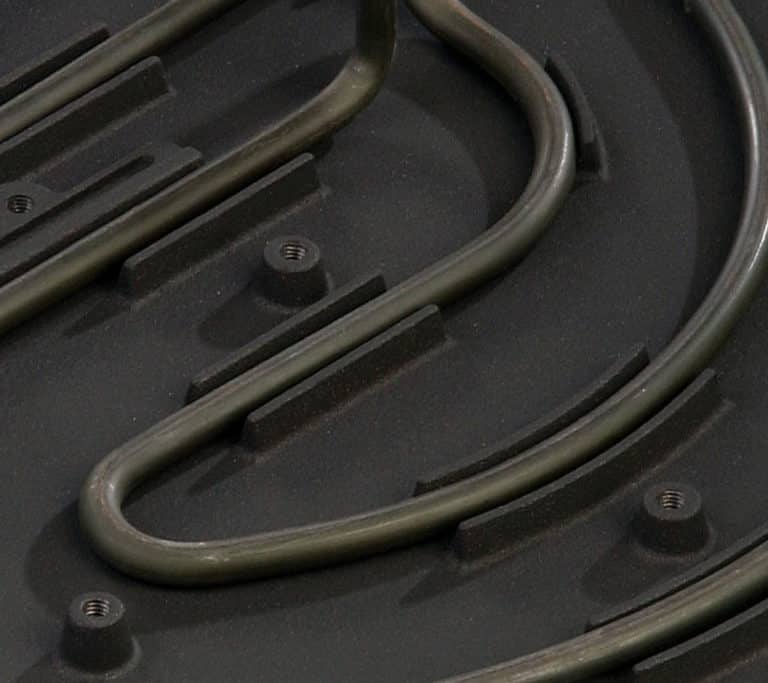 Performances
Two sheathed heating elements worked and designed to suit you for optimum heat distribution.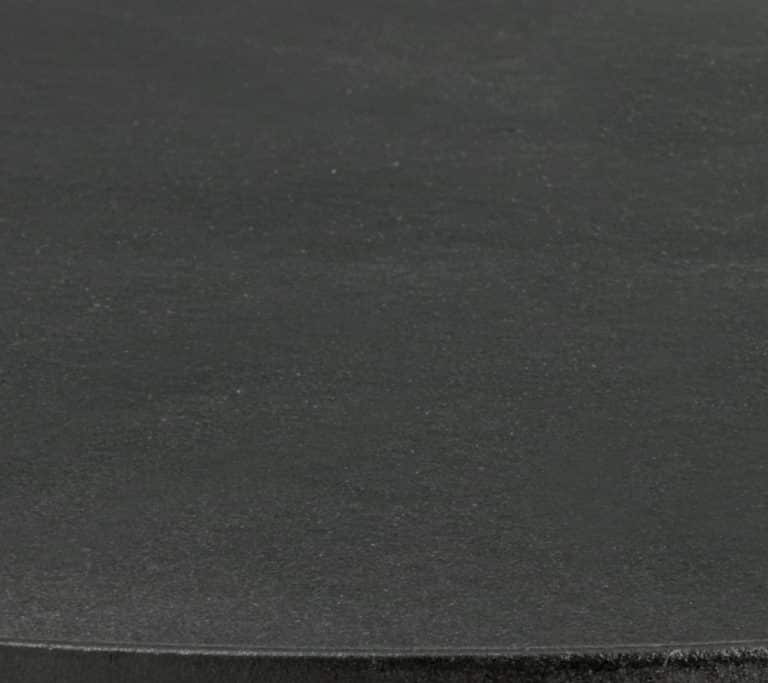 Maintenance
The cast iron plate is covered with a layer of enamel which must be protected from shocks and cleaned with a sponge.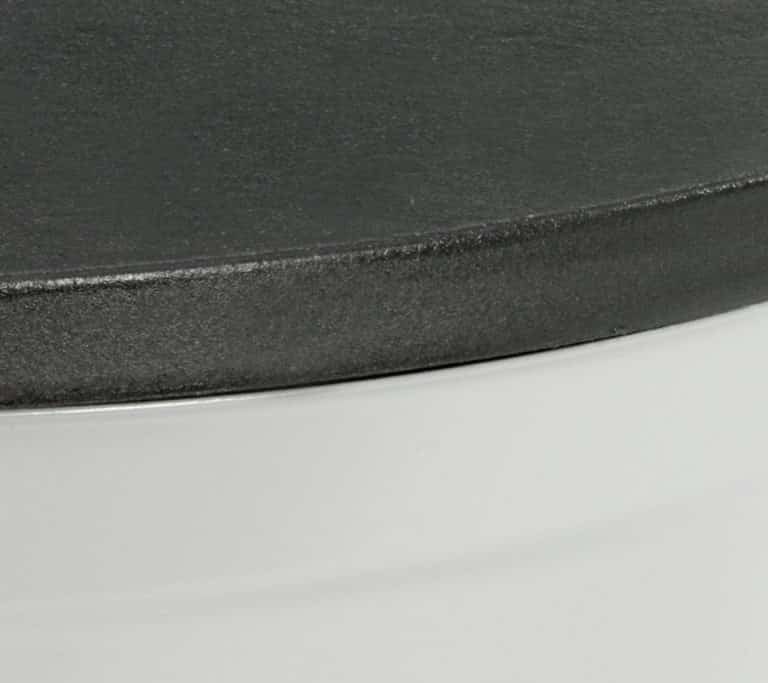 Robustness
An enamelled cast steel plate which requires no seasoning and has a frame in painted steel.
Advice on use and maintenance
Grease the plate each time you use it and between series of crepes. After use, once the crepe maker has cooled, clean the plate with a moist, soft sponge. The enamelled cast steel plate requires no seasoning.
Features
Plate
Enamelled cast iron
Dimensions
40 × 40 × 15 cm
Frame material
Painted steel
Heating element
2 sheathed heating element
Control
1 thermostat adjustable from 50 °C to 300 °C
Light
1 heat light, which goes out when the temperature is reached
Detail
⌀40 cm enamelled cast steel plate, food-safe
Guarantee
2-year warranty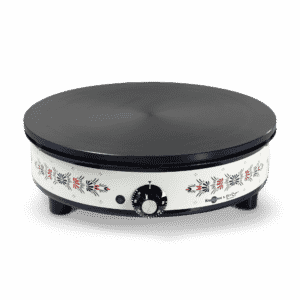 Krampouz and Henriot-Quimper crepe maker
The blend of Breton traditions