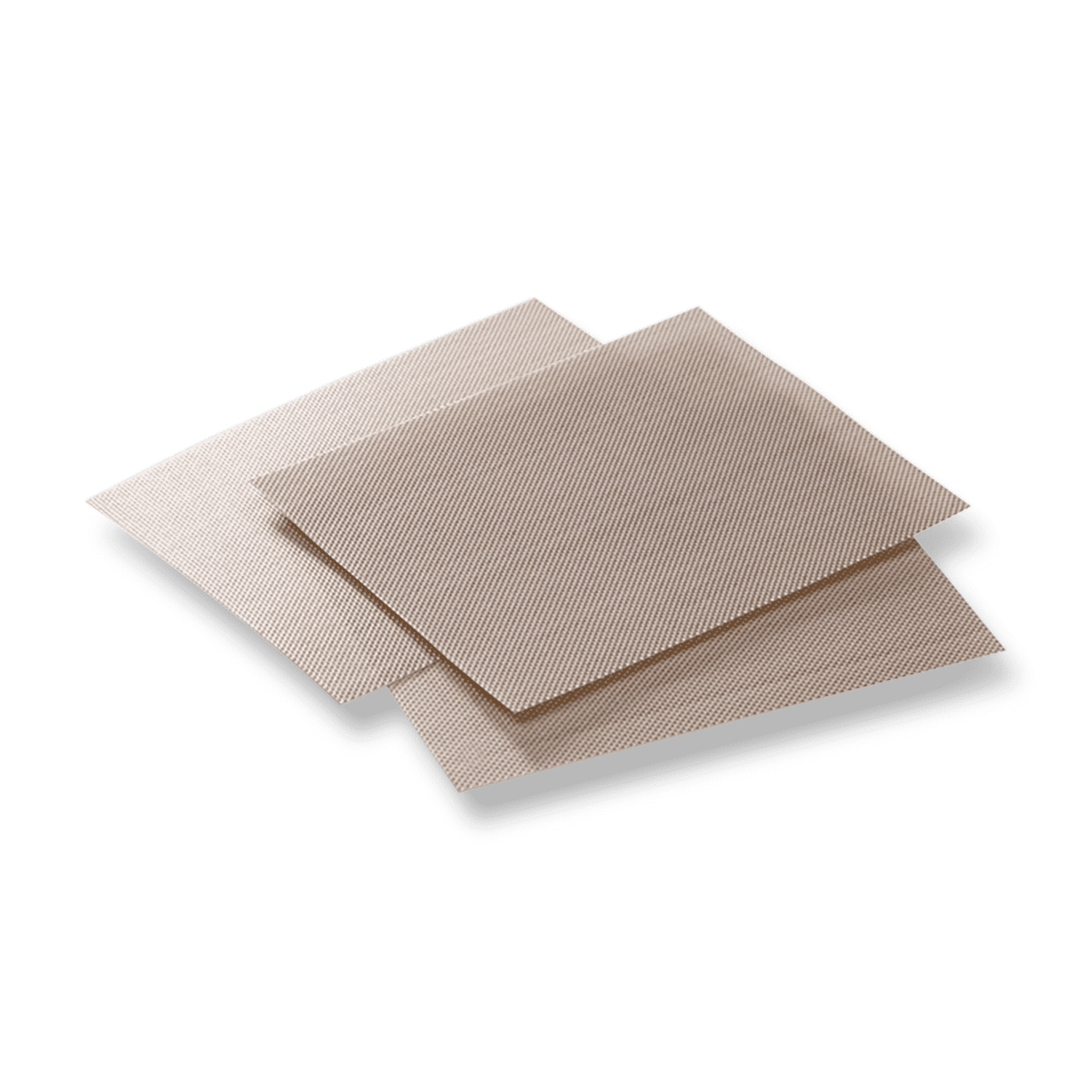 Réf. ATE2
Cleaning pad refills
delivery 6-8 working days
A convenient and hygienic solution
.
Developed by Krampouz, these refills were specially designed to use with the Seasoning, greasing and wiping pad, article reference ATE1.
After each use, they can be cleaned using clean water, however, they must be replaced at the first signs of wear.
The benefits of the device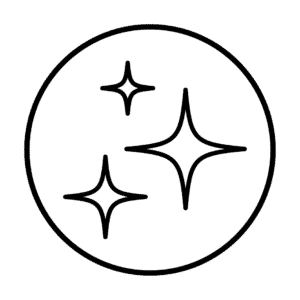 Advice on use and maintenance
Using refills:
For occasional usage, one or more refills are required, depending on the required ease of use. For heavy or professional usage, load three sheets.
Cleaning pad refill sheets:
Clean refill sheets using clean water, and always replace them at the first signs of wear.
Features
Compatibility
Adapted to pad ref. ATE1
Secure payment by credit card or Paypal.

Delivery at home or in a relay point.

Packaging for heavy products.

15-year repairable product.