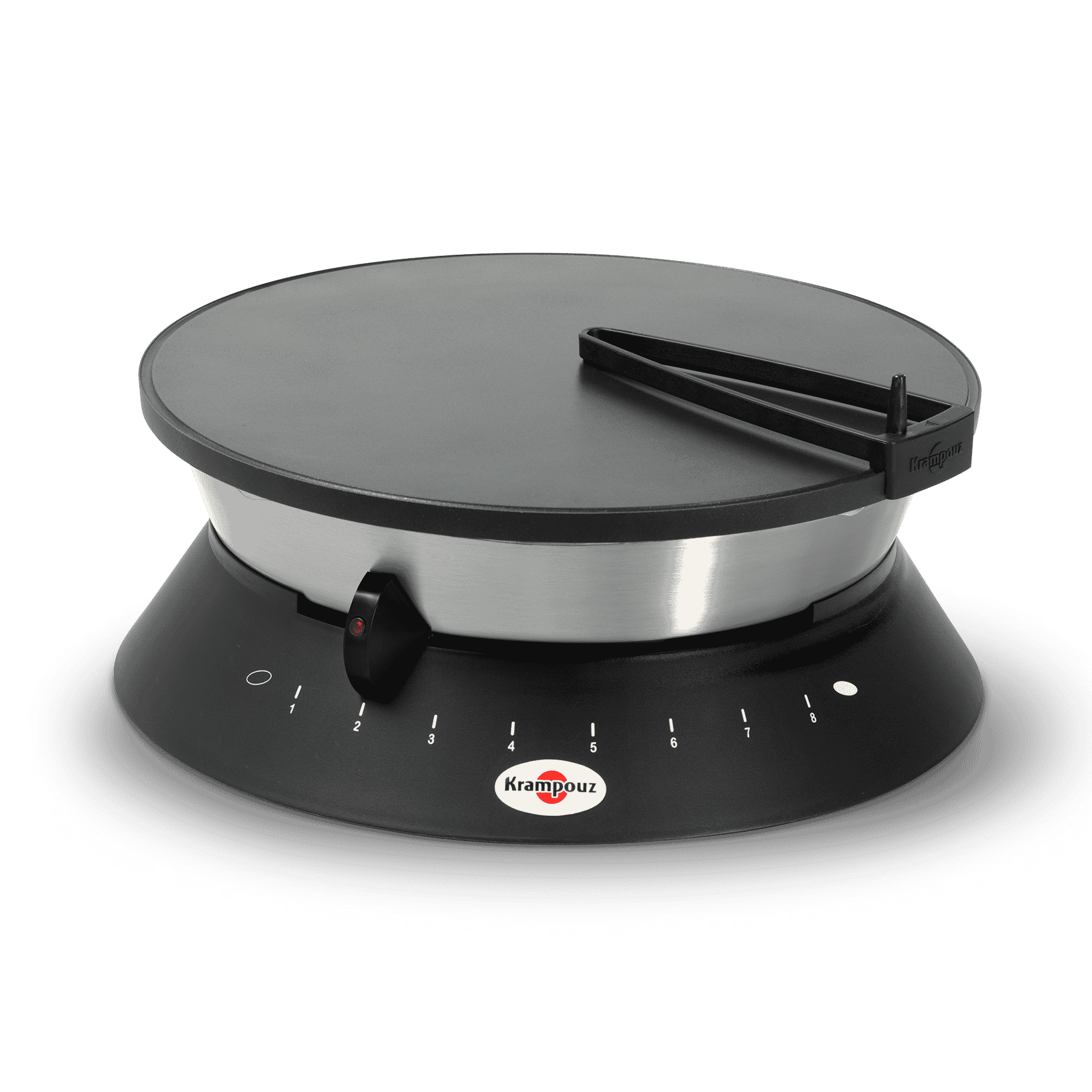 Réf. CEBPF2BO
Diabolo crepe maker
The knack of crepes
Accessories included
- Patented "Easy Crep" spreader
- 65 ml plastic ladle
- 14 cm beech spreader
- 30 cm beech spatula
- Plastic water tray
- "Les crepes du monde" recipe book
shipping 6-8 days
The knack of crepes
!
Discover the Diabolo electric crepe maker, with a contemporary design with "Tableware" in mind. With a patented batter-spreading system, all the family will get the knack of really wonderful crepes, thin and even.
Coming with all of its accessories, it is ideal for occasional use and for crepe-making novices.
The benefits of the device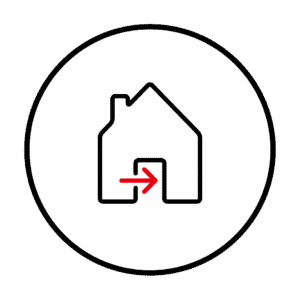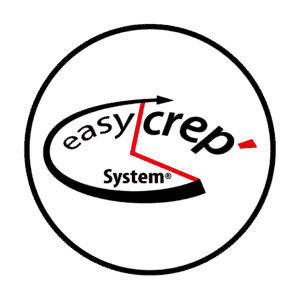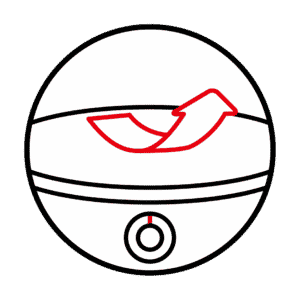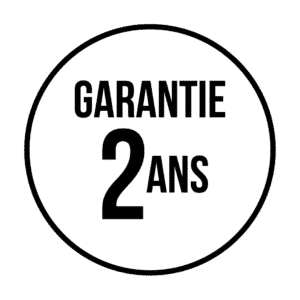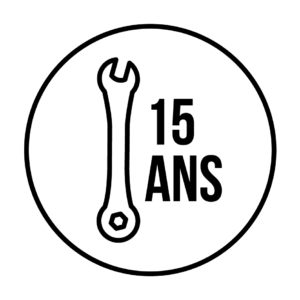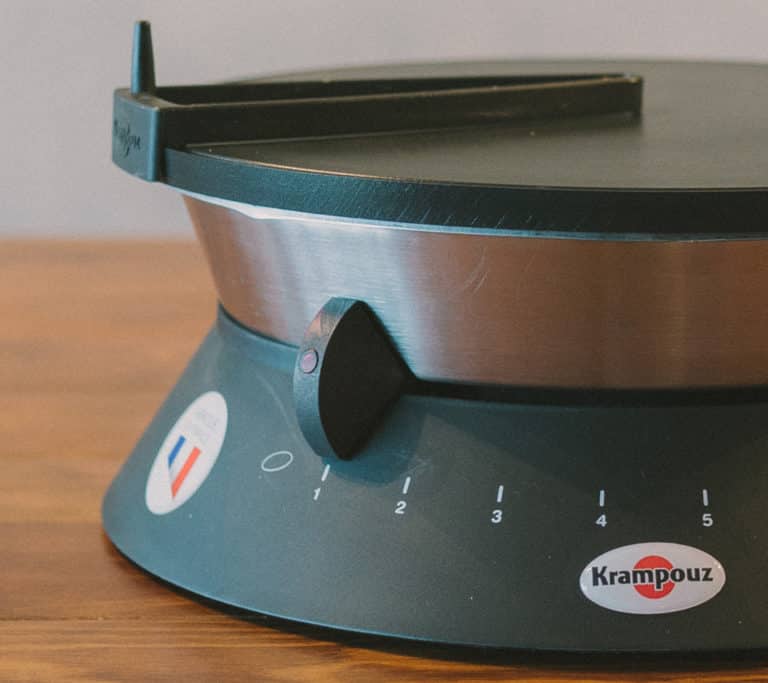 Design
A contemporary, practical design stand with power lead store.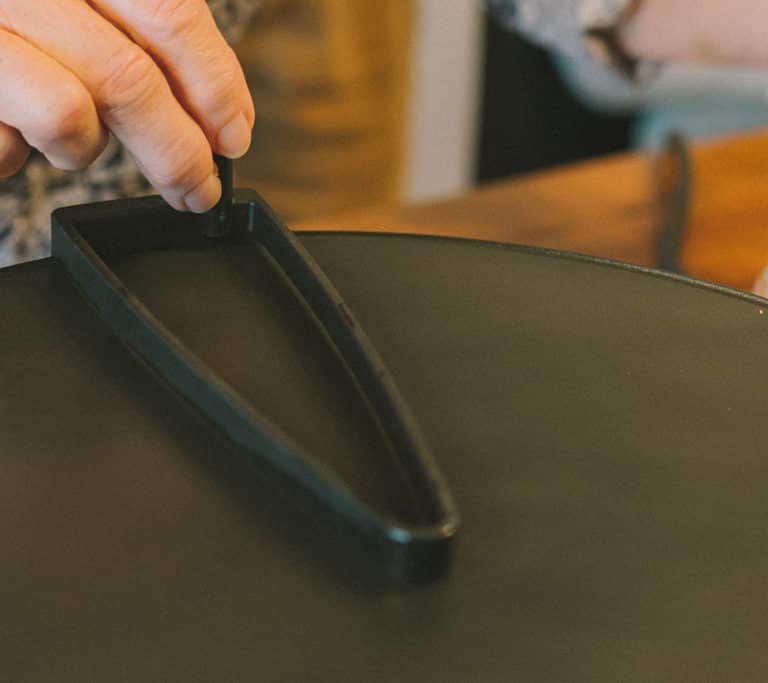 Performances
Heat distribution uniform across the non-stick plate.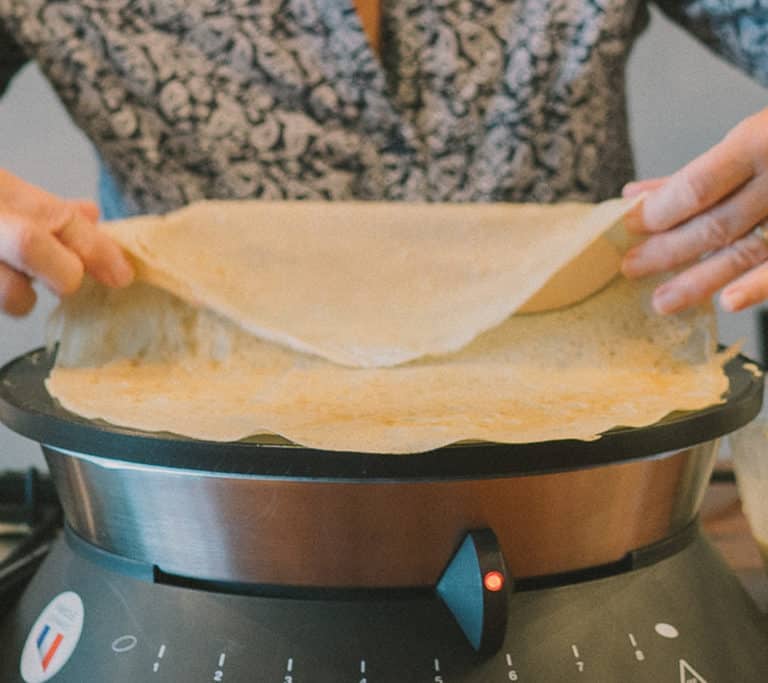 Maintenance
The non-stick plate is very quick and easy to maintain.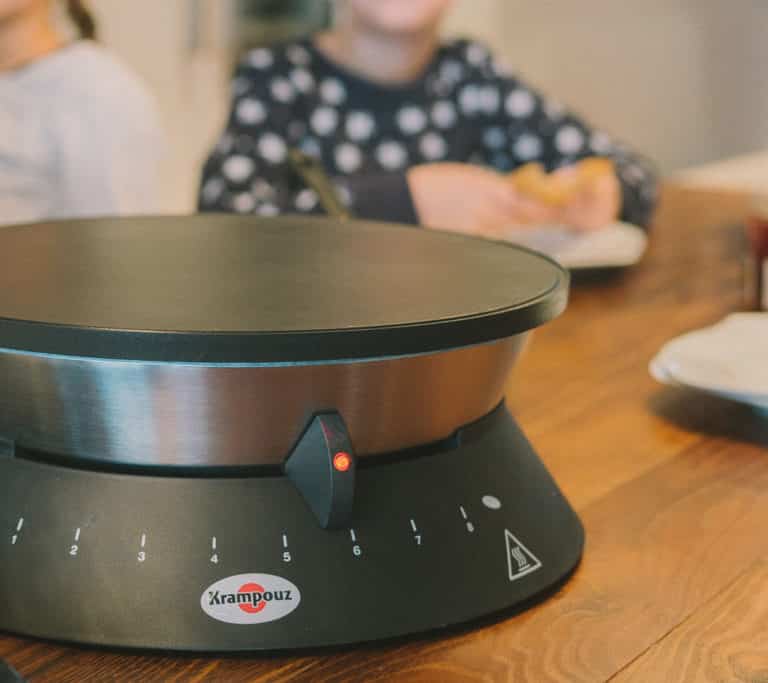 Robustness
A very light, easy-to-handle appliance.

Advice on use and maintenance
Grease the plate very lightly each time you use it. After use, once the crepe maker has cooled, clean the plate with a moist, soft sponge. The plate, with a non-stick coating, requires no seasoning.
Features
Dimensions
35 × 35 × 13 cm
Innovation
Patented "Easy Crep" spreader
Rim material
Stainless steel
Heating element
1 sheathed heating element
Control
1 thermostat adjustable with 8 positions
Light
1 heat light, which goes out when the temperature is reached
Detail
⌀33 cm plate with non-stick coating, food-safe
Guarantee
2-year warranty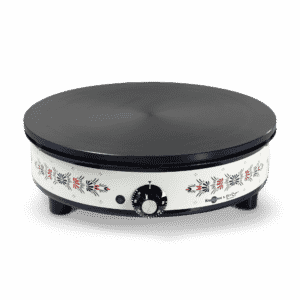 Krampouz and Henriot-Quimper crepe maker
The blend of Breton traditions