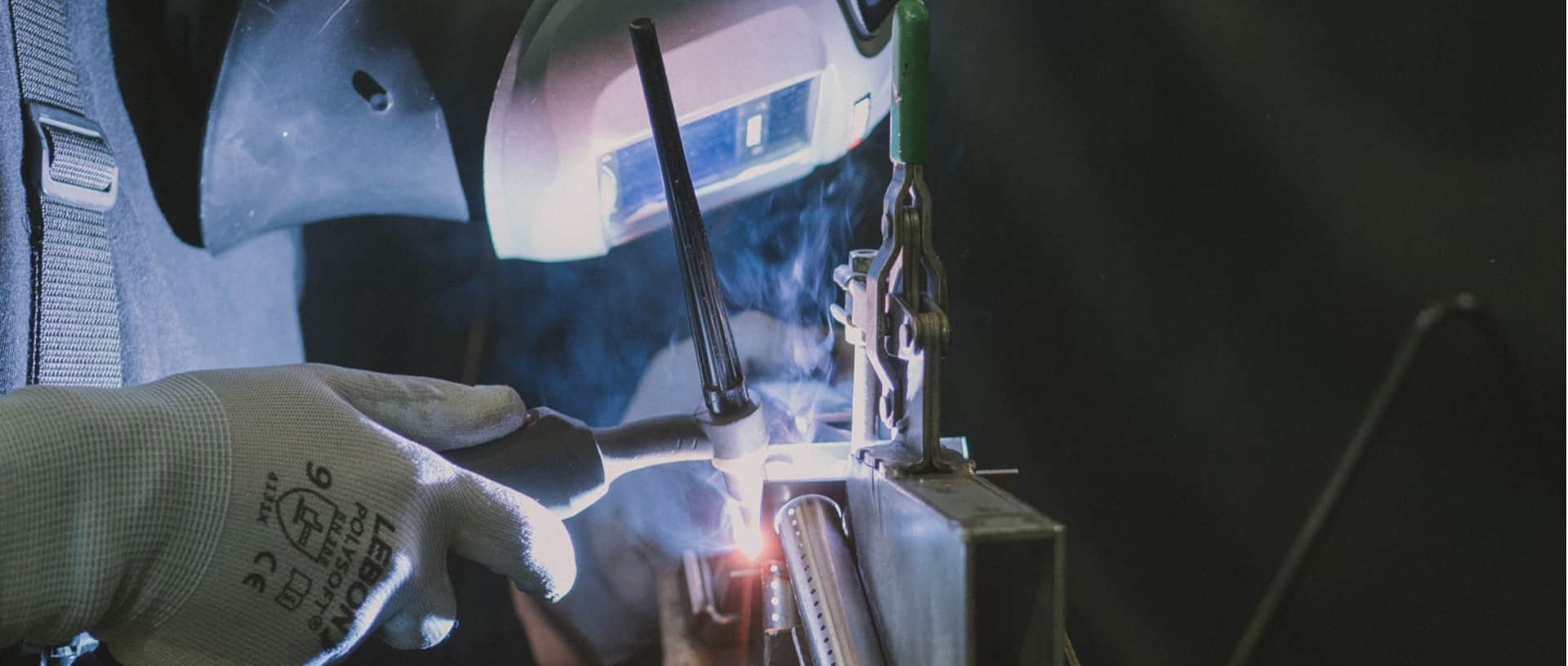 Our know-how: precision cooking
From the crêpe maker for home use to the professional plancha, each Krampouz appliance is designed and manufactured at our factory. Our products demonstrate the insistence on quality and performance that we hold dear. Ever-innovative, the company has been developing and preserving unique expertise for over 70 years to serve both professionals and consumers.
Since 2017, this exceptional know-how has been accredited with the Living Heritage Company label (EPV). This label is awarded by the French state to distinguish those French companies with excellent artisanal and industrial processes, and a mastery of rare know-how and highly technical skills. As such, it recognises the design and manufacture of Krampouz crêpe makers.
With a long history in the world of professional cuisine, Krampouz acts on customer feedback to evolve its products. Our appliances are created and designed by our Research & Development department, based on our expertise in the professional kitchen and working closely with our customers. Your feedback also helps to create tomorrow's products. These days, catering professionals and consumers alike recognise the excellent quality of Krampouz's manufacturing, which marries tradition and innovation.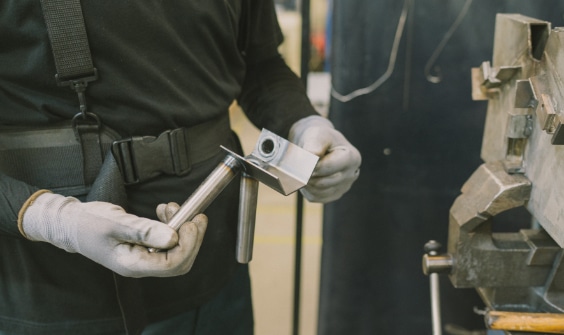 Since 1949, precision cooking has been at the core of our philosophy. We design high-end cooking appliances with excellent heat distribution across the entire cooking surface and easy, stable, precise and responsive temperature adjustment.
All Krampouz devices therefore reflect cherished and advanced know-how, the quest for performance and durability. These are all ingredients that make our appliances faithful and valued companions in the kitchen.
Indeed, Breton families often hand down a crêpe maker from one generation to the next: a legacy that reminds us of childhood baking memories…
Our trades: marrying tradition and innovation
Krampouz designs and manufactures cooking equipment that you can plug in and use. Our business has always been rooted in brittany. The pluguffan plant located just a few miles inland from the finistère coastline is where the appliances that bear the Krampouz name are created. From concept to production, they pass between the expert hands of men and women who hold dear to 100% french manufacture.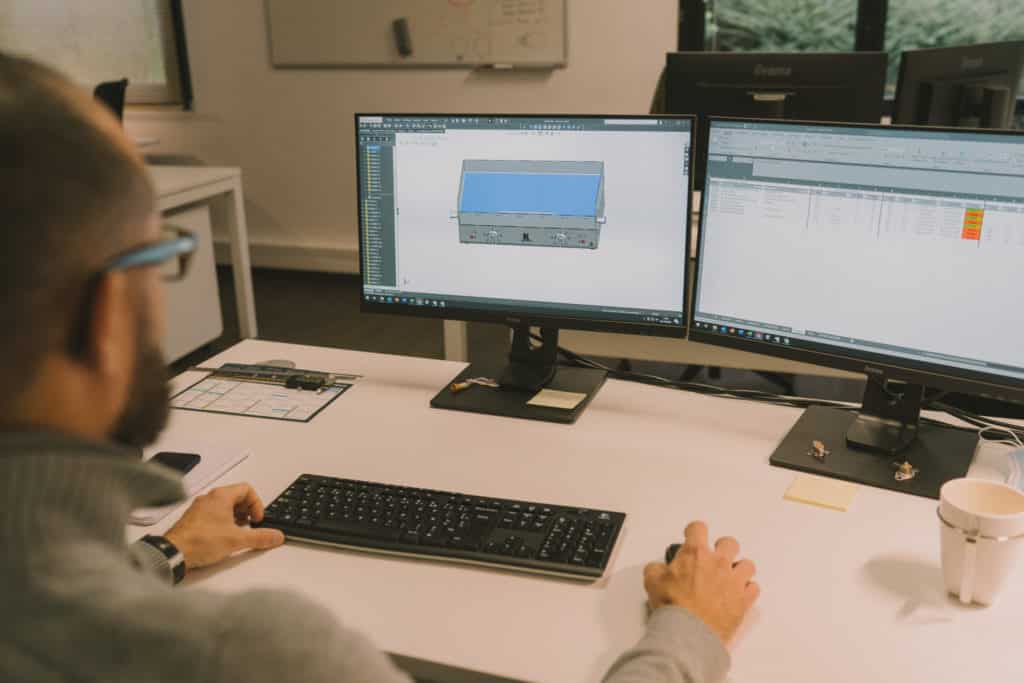 Research & Development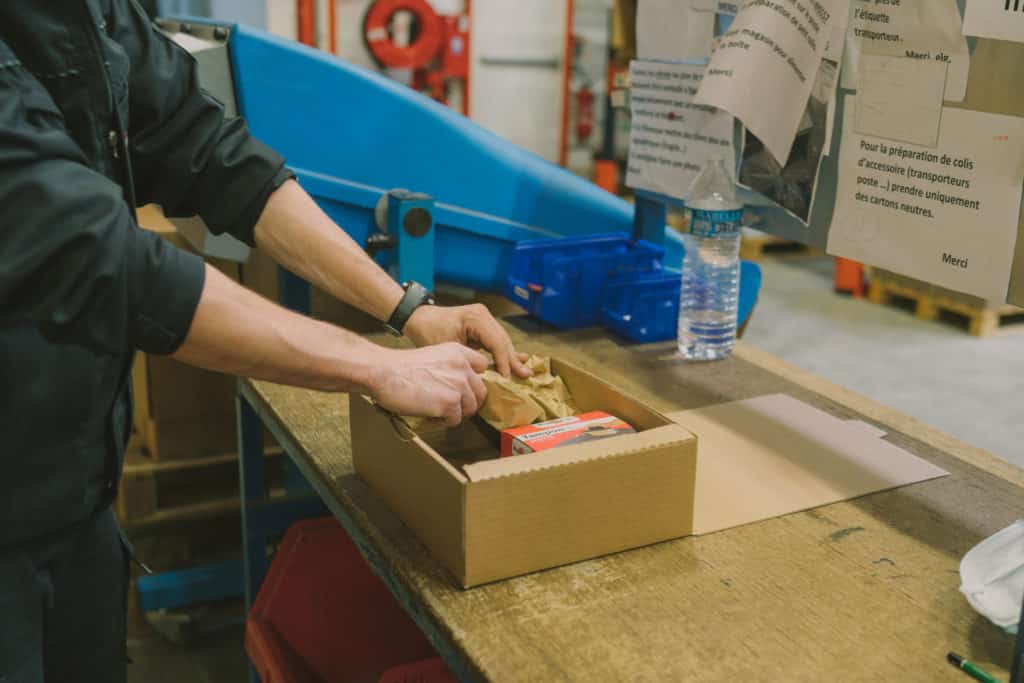 Shipping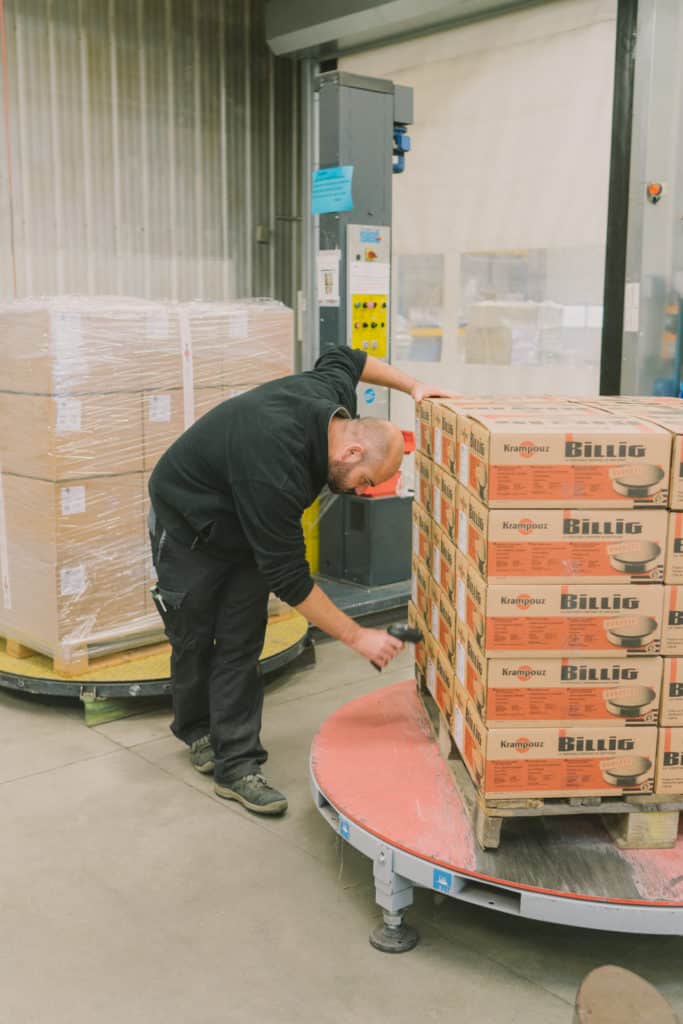 Logistics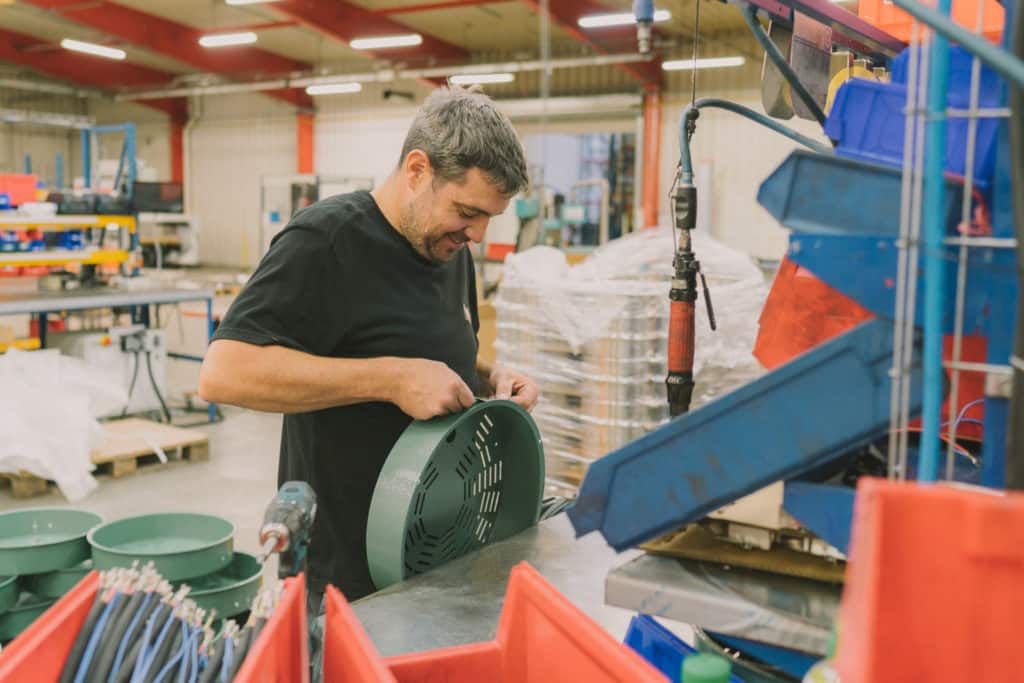 Assembly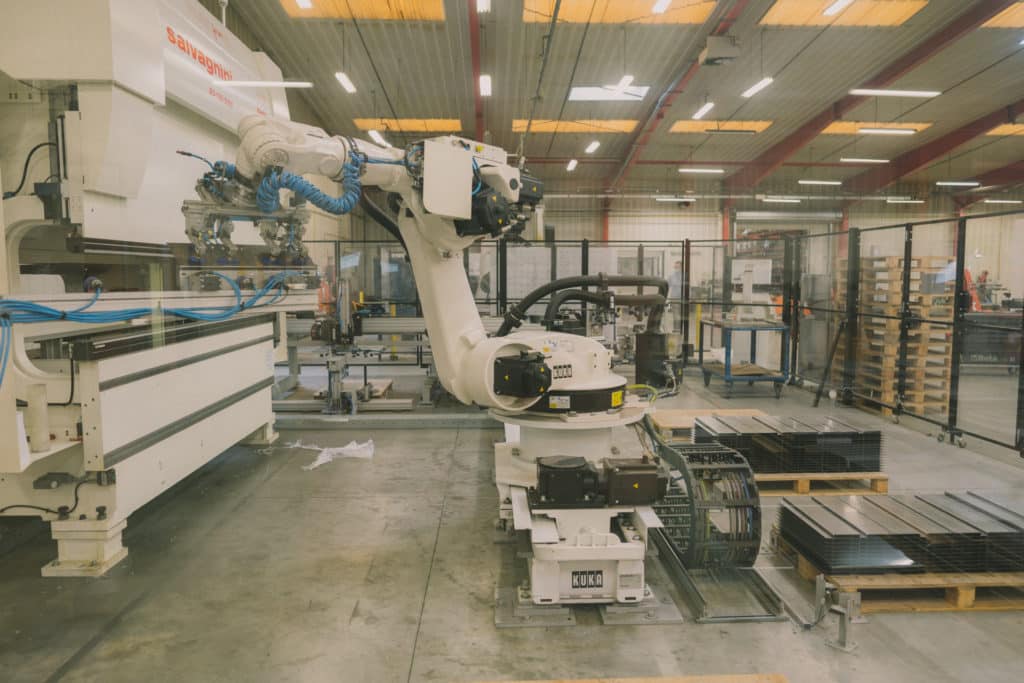 Folding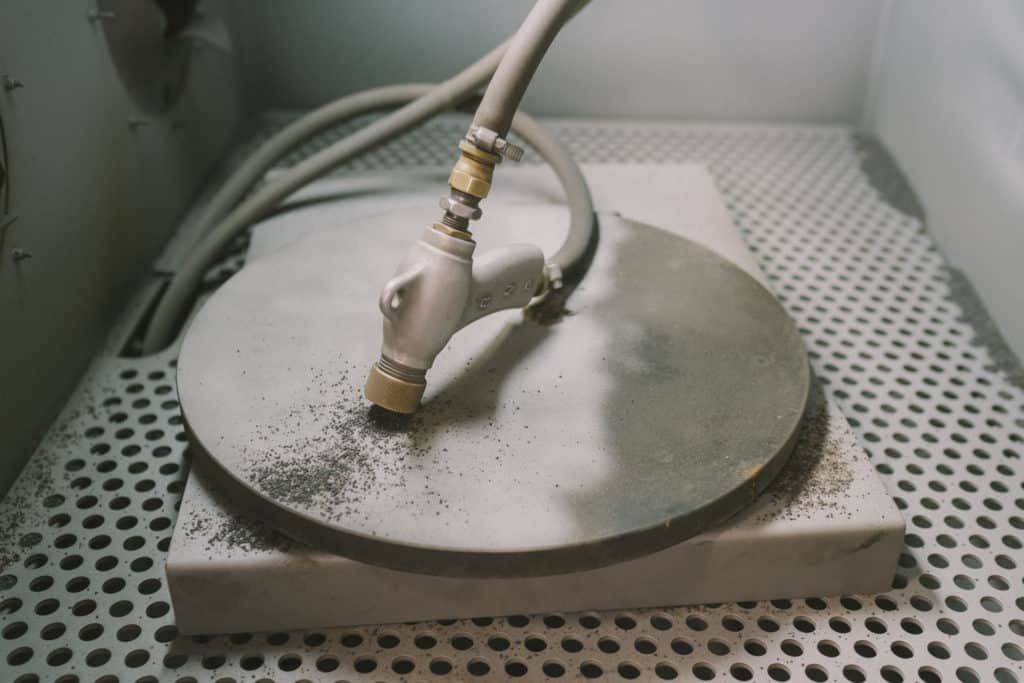 After sales service
Welding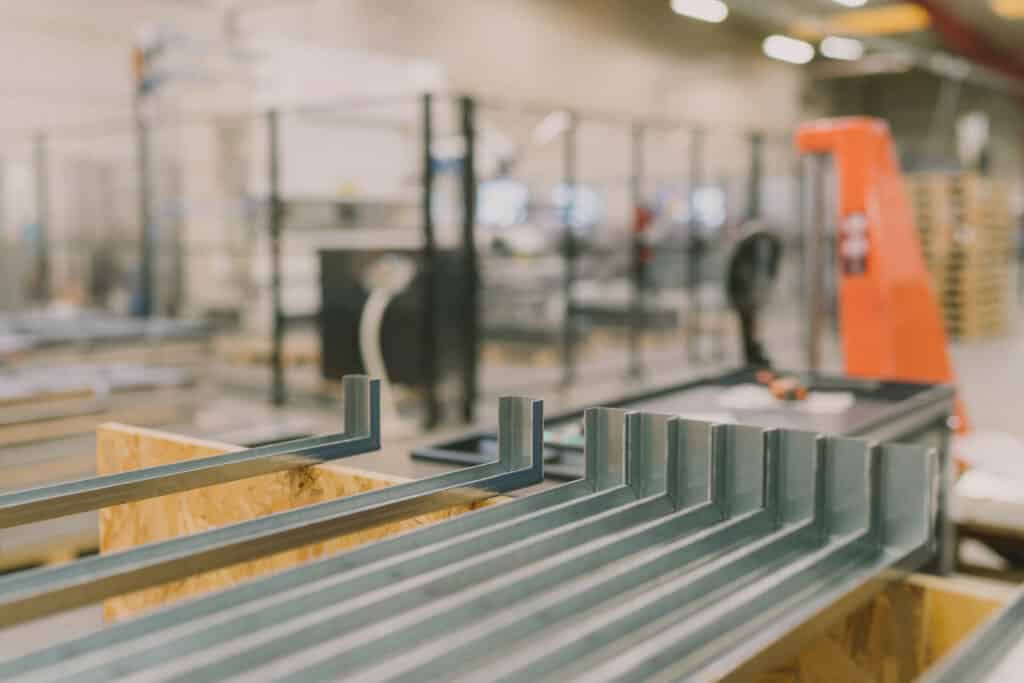 Sheet metal work