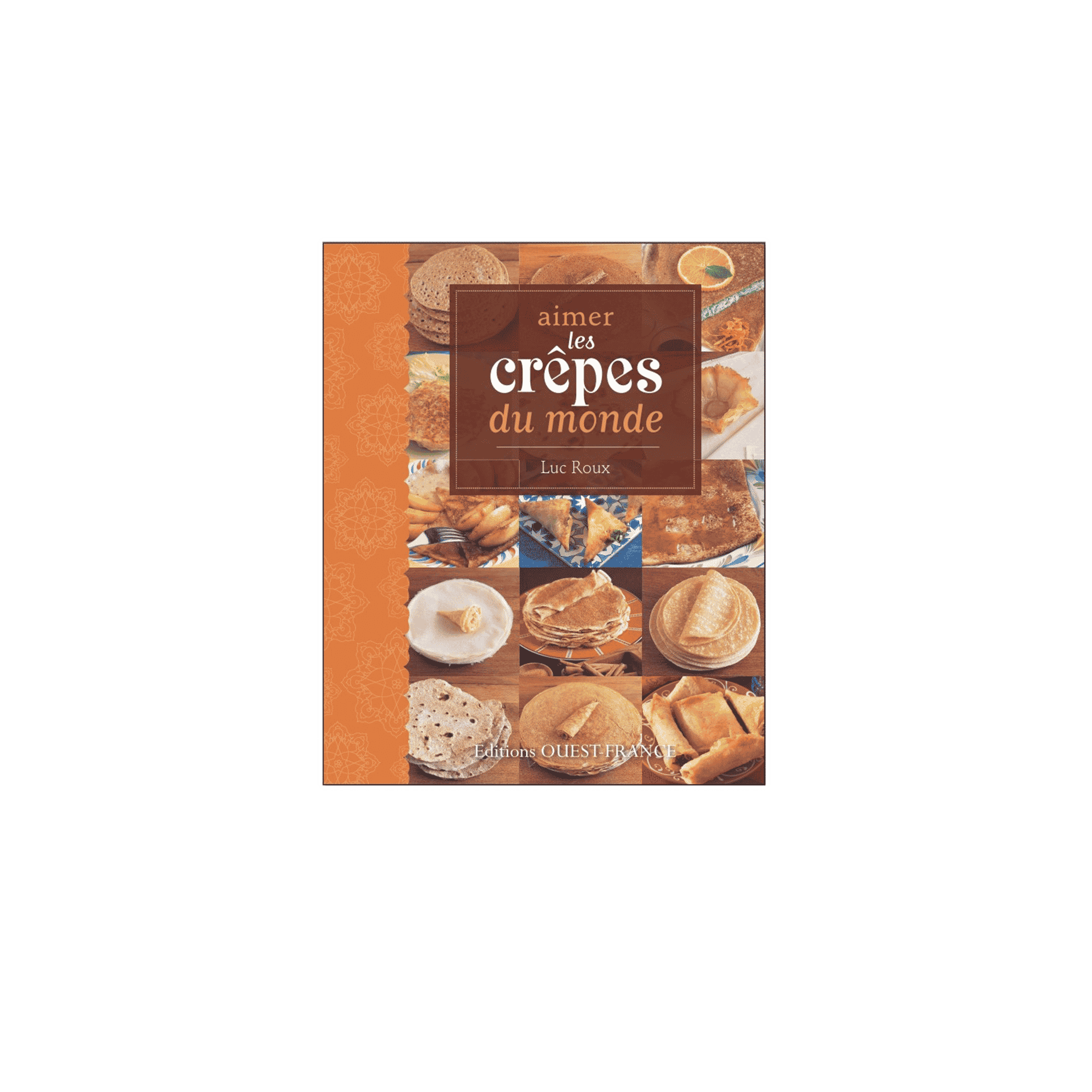 Réf. ALR13
Book Aimer les crêpes du monde
shipping 8-12 days
A journey around the world of crepes
.
Breton shortbread biscuits, Ficelle picarde (savoury filled crêpe), Mexican tortillas, Chapati flatbreads from India, Vietnamese spring rolls …
These are just a few of the authentic recipes encountered on this culinary world tour. Master crêpe-maker Luc Roux unveils these dishes from the four corners of the planet.
Secure payment by credit card.

Delivery at home or in a relay point.

Packaging for heavy products.

10-year repairable product.