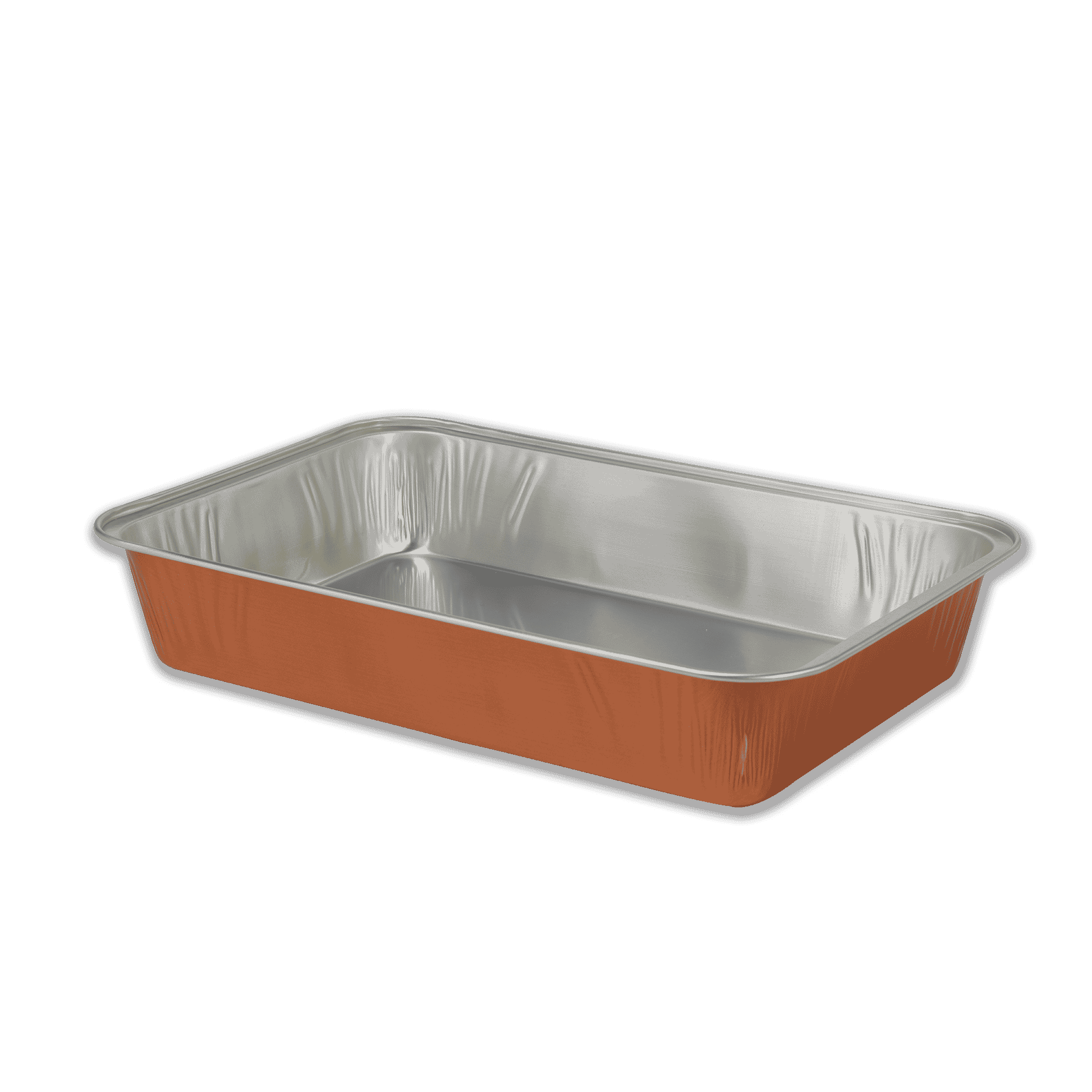 Réf. ABB1
Trays for Mythic and DUO K
shipping 6-8 days
The ultra-resistant and reusable tray
.
Set of 2 trays to recover cooking residues, to be used with Krampouz electric barbecues from the MYTHIC range and the DUO K combo.
The aluminum trays facilitate the cleaning of the electric barbecue: grease and cooking residues are collected directly, keeping the appliance clean.
Advice for use
Use of trays with the MYTHIC, MYTHIC XL and DUO K electric barbecueThe tray must always be in position when the electric barbecue or combined appliance are in use. It collects cooking residues and also makes it easier to clean the appliance.
We recommend that you allow the tray to cool before handling.
It can be cleaned in the dishwasher between uses.
Use 1 tray for the MYTHIC and DUO K electric barbecues
Use 2 trays for the MYTHIC XL electric barbecue
Features
Dimensions
41 × 27 × 8 cm
Compatibility
Suitable for DUO K and MYTHIC