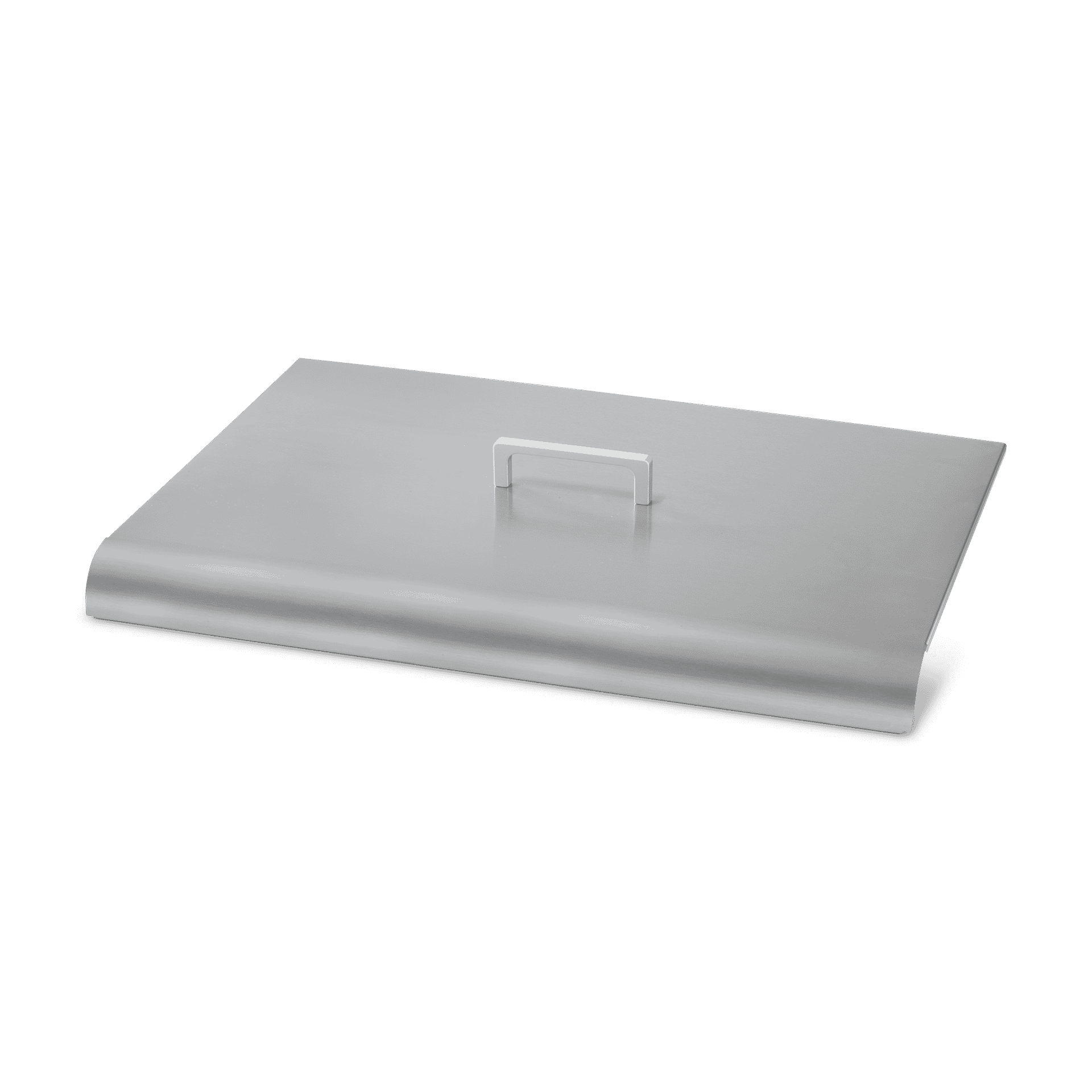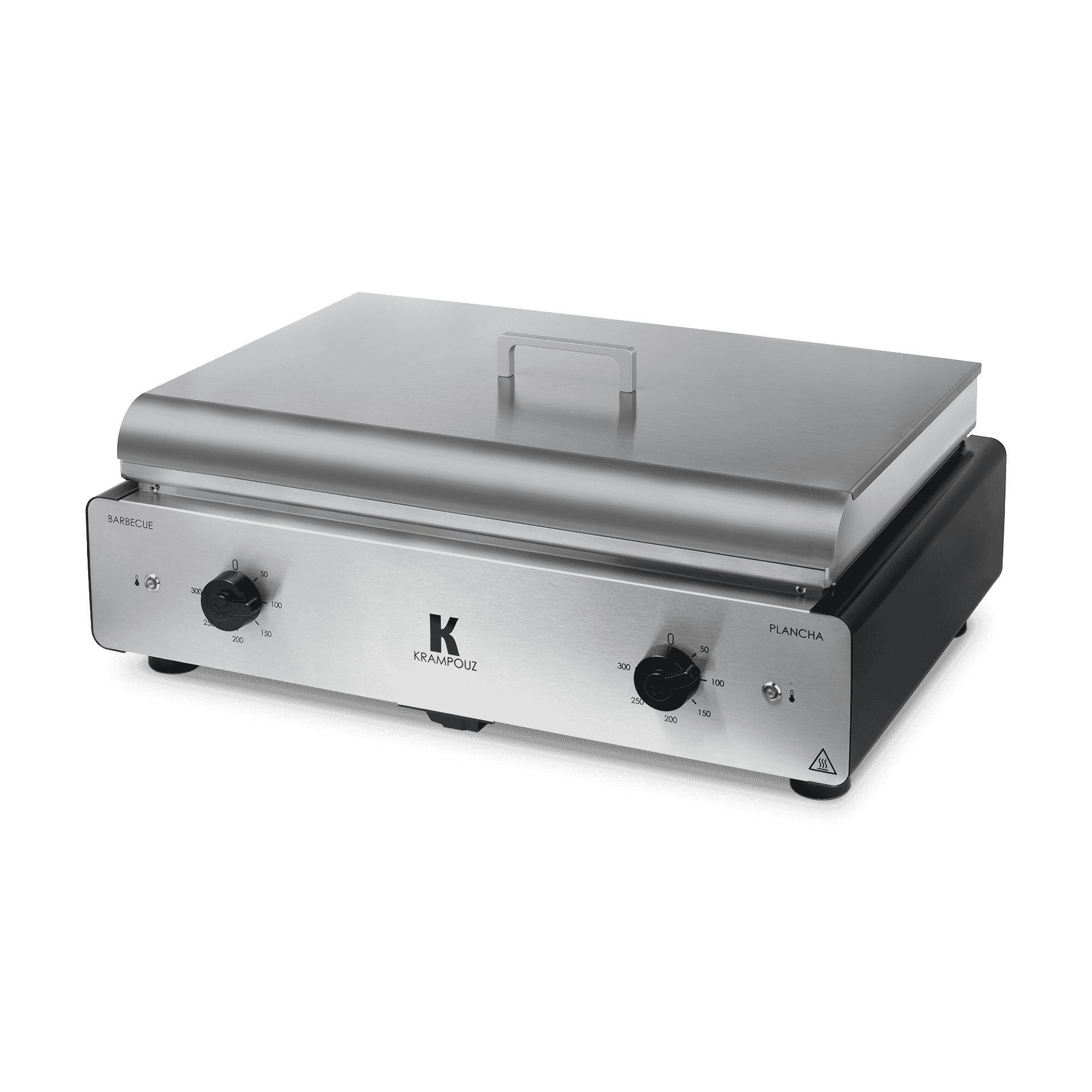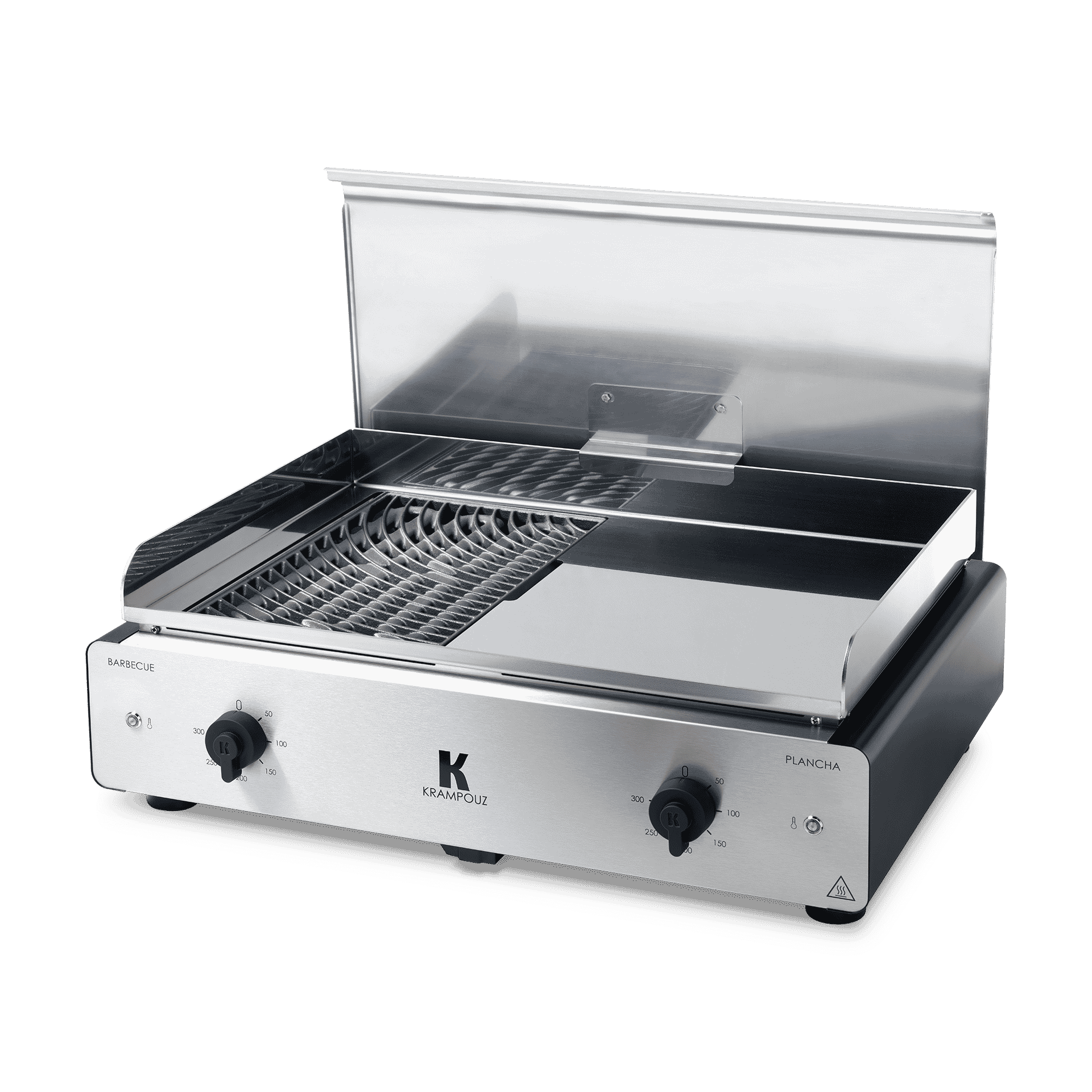 Réf. ACD1
Protective cover for DUO K
delivery 6-8 working days
The custom-made protective cover
.
The stainless steel cover has been specially designed to protect the grill and cooking plate from the elements, impacts and dirt when in between uses or if in storage for an extended period.
The DUO K cover is fitted with a hook: while the combined appliance is in use, the cover slots onto the back of the appliance to act as a splash guard. This practical cover is easy to handle and matches the design of your DUO K combined appliance perfectly.
Advice for use
This protective cover is not a cooking dome. Only use it with the appliance switched off.
Features
Dimensions
66 × 45 × 9 cm
Detail
Hook system for attachment to the back of the plancha
Secure payment by credit card or Paypal.

Delivery at home or in a relay point.

Packaging for heavy products.

15-year repairable product.