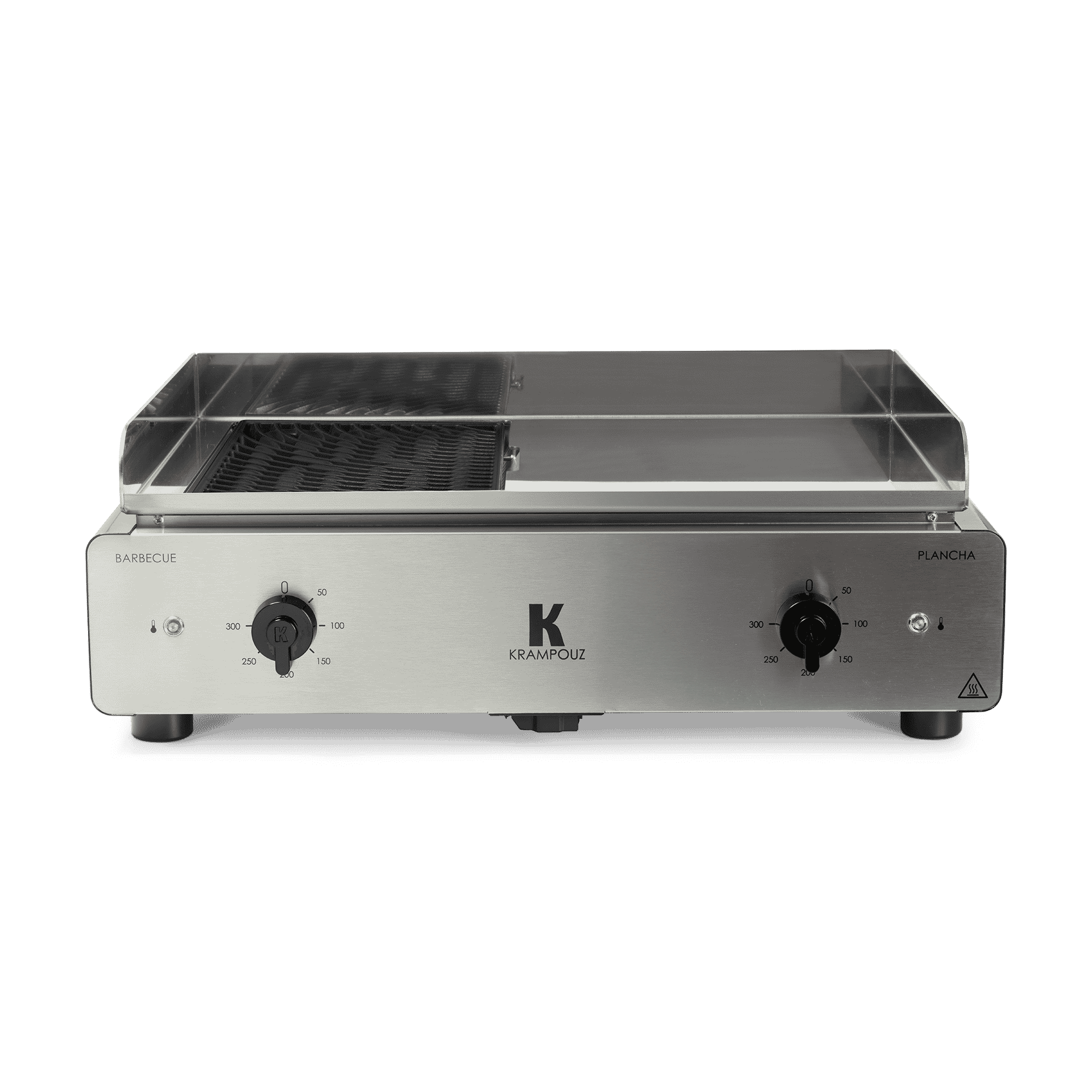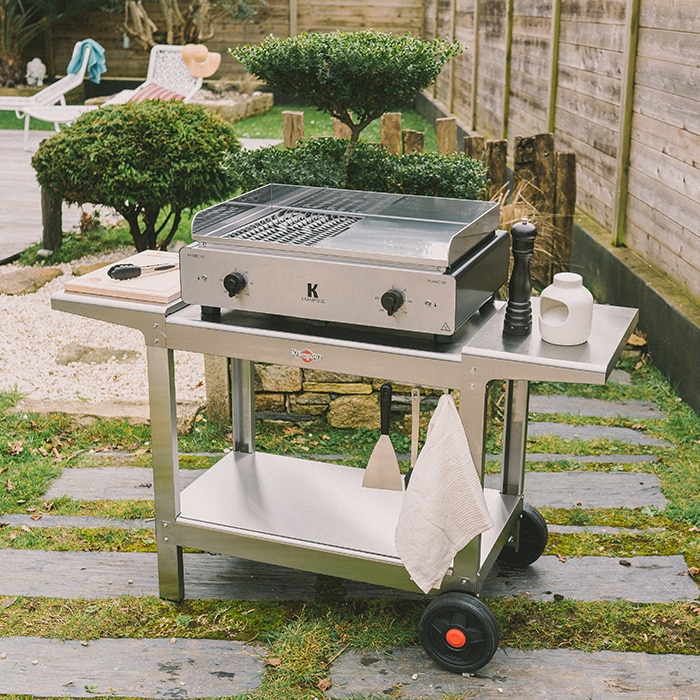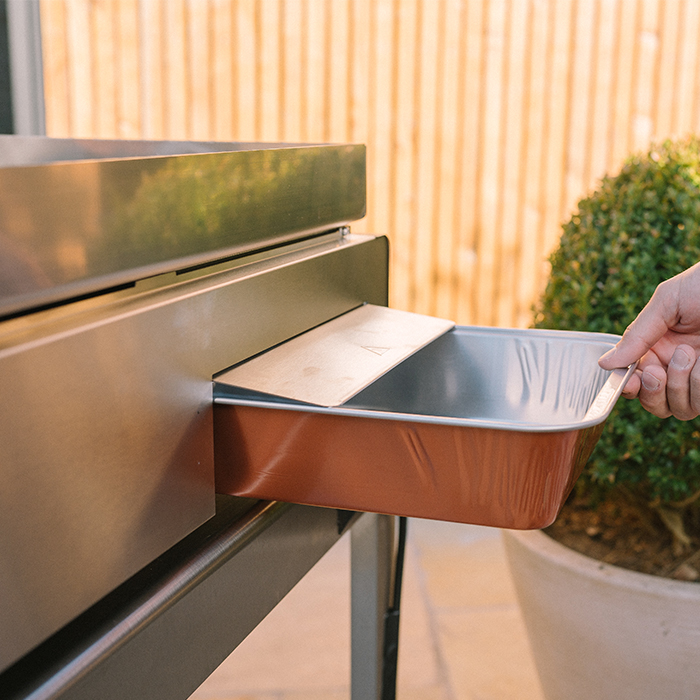 Réf. GECIO2OA-AA-00
DUO K
BBQ or plancha, why choose?
Accessories included
1 aluminium drip trays (Ref. ABB1)

delivery 6-8 working days
BBQ or plancha, why choose
.
The Duo K combines a real plancha griddle-plate and an electric barbecue in a single appliance.
The 2-in-1 combination provides two separate cooking zones: A plancha cooking zone on a stainless steel plate with a power of 1,800 W and a barbecue cooking zone on an enamelled cast steel plate with added power of 1,700 W..
Very easy to use, with the Duo K, you can make all of your recipes using a single appliance. With two controls, the two thermostats are easy to adjust up to 300 °C and you can adapt the heat temperature to different foods cooked.
The cooking waste collector is located under the barbecue grill and collects the juices from both cooking zones.
The benefits of the device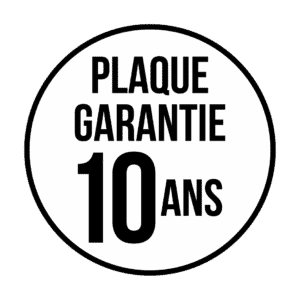 Plate guaranteed 10 years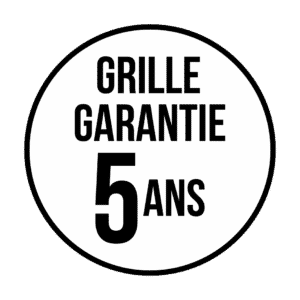 Griddle guaranteed 5 years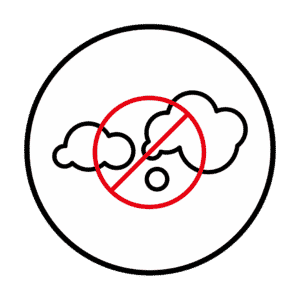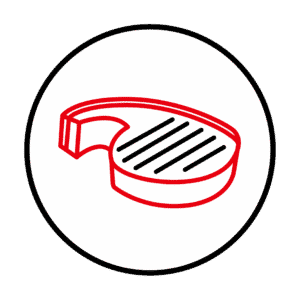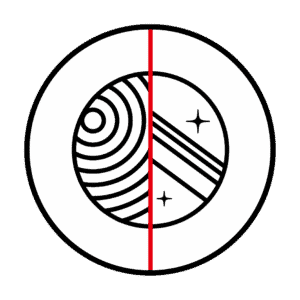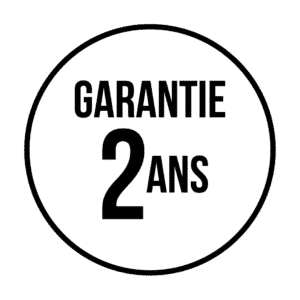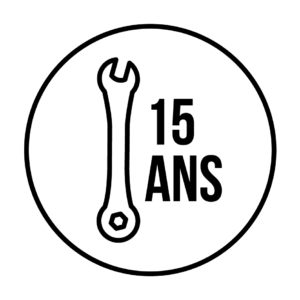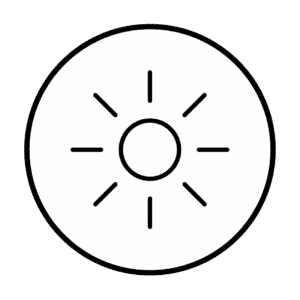 What makes the difference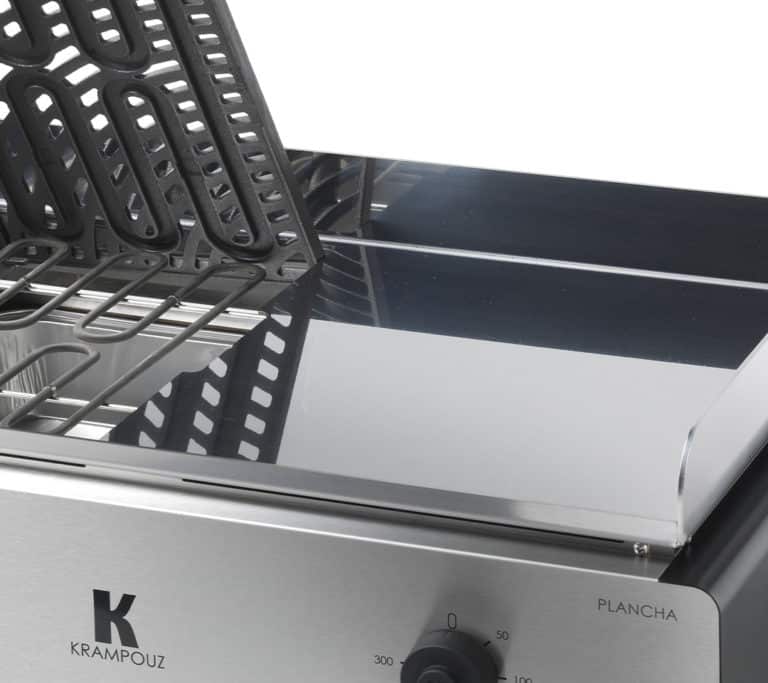 Design
Elegant, functional two-colour design: heating element housed under the cooking grill, away from grease.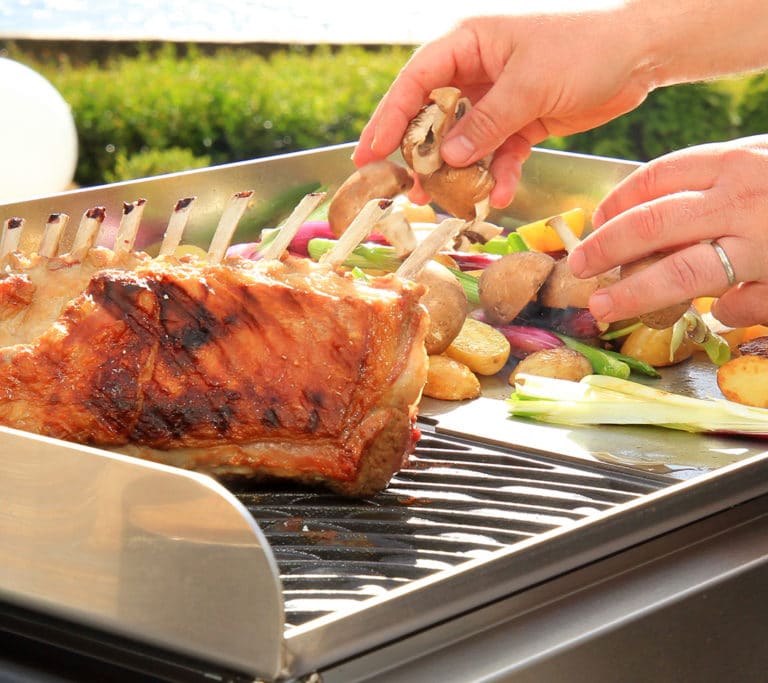 Performances
The unique combination of a great stainless steel plancha and a cast iron barbecue.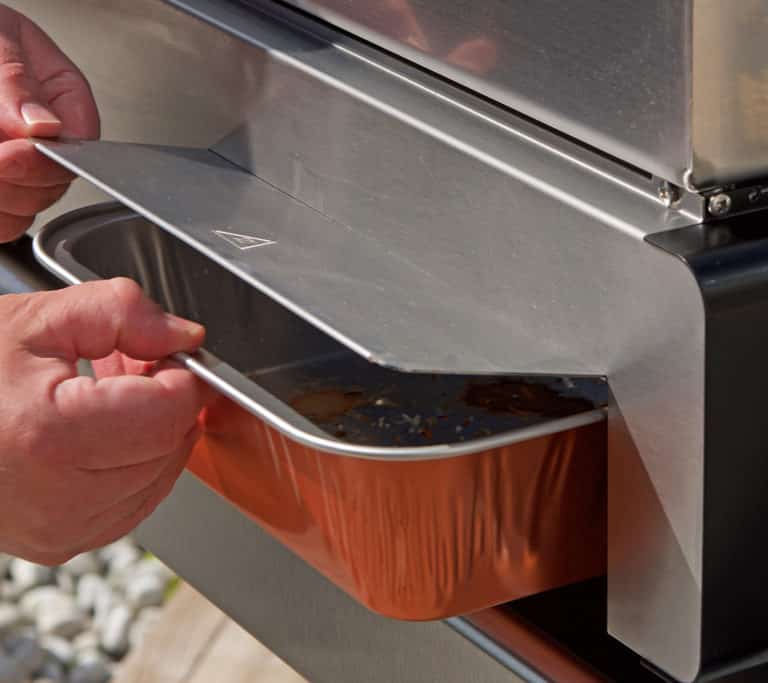 Maintenance
An appliance designed to be easy to maintain: the juices flow into the food waste collector, the stainless steel plate should be cleaned with water after use and the cast steel grill can go in the dishwasher.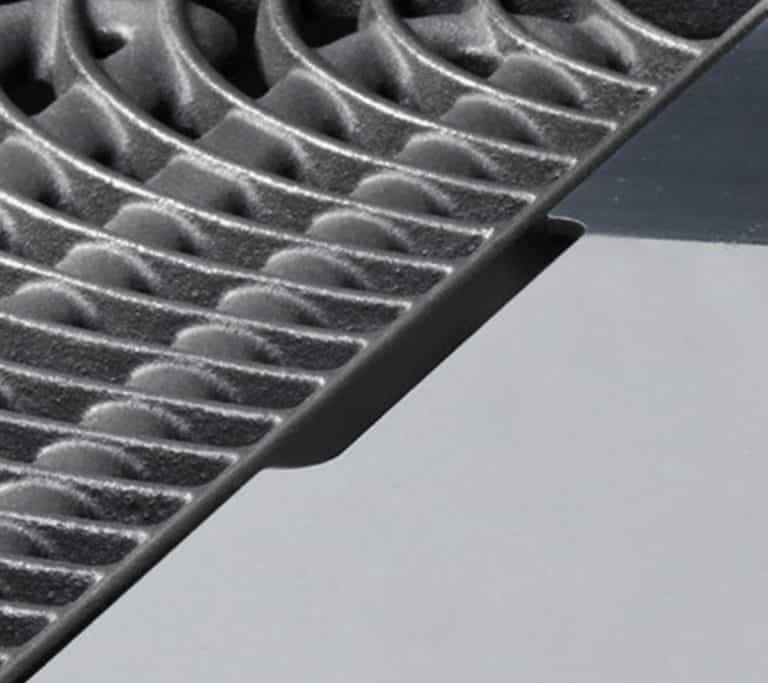 Robustness
An appliance designed using strong materials, used in the professional world.
Maintenance advice
Barbecue zone
Leave the grill to cool for at least an hour before cleaning it. The enamelled cast iron grill is removable. Remove the grill from the appliance to clean it. Scrape the grill with the stainless steel cleaning brush to remove cooking waste. If any deposits are still stuck to the grill, soak it in soapy water before continuing to clean it or placing it in the dishwasher.
Plancha zone
uick and easy to clean with water. The stainless steel plate may be cleaned immediately after you have cooked your meal: stainless steel is very easy to clean when it is still hot. Maintaining it could not be quicker if it is done immediately after using the plancha.
For completely safe cleaning, the plancha must be switched off and the power lead unplugged if an electrical appliance.
With a stainless steel spatula, scrape the plate to remove coarse cooking waste.
With the plate still hot, pour water or throw ice onto it. The thermal shock caused will remove any juices remaining. Leave to work for a few minutes and remoisten if necessary.
With the spatula, scrape the plate and remove any watery juices.
Rub the plate with an abrasive pad.
Rinse with clean water using a soft sponge.
Features
Dimensions
70 × 50 × 25 cm
Frame material
Stainless steel
Plate material
Stainless steel
Grill material
Enamelled cast steel
Plancha cooking surface
43 x 35
BBQ cooking surface
40 x 25
Certification
IPX4 certified appliance for outdoor use
1 removable enamelled cast steel grill, food-safe.
1 thermostat adjustable up to 300 °C
Stainless steel cooking plate, food-safe
1 thermostat adjustable up to 300 °C
1 heat light, which go out when the temperature is reached
Removable stainless steel back
The cooking plate comes with 10-year warranty
The cooking grill comes with a 5-year warranty
Secure payment by credit card or Paypal.

Delivery at home or in a relay point.

Packaging for heavy products.

15-year repairable product.